Christenings are special occasions that provide parents with wonderful memories for many years to come. The child being christened is naturally too young to form much in the way of memories of the special day, though with the presents they receive from family and close friends of the parents, there's little need for them to – they'll have enough keepsakes to know just how loved they are from an early age.
Some parents insist that christening gifts should be kept simple and inexpensive, but what if the parents don't inform family and friends of their wishes regarding christening gifts, is it still appropriate to bring a gift – and just as importantly, is it appropriate to arrive empty handed – and how much should be spent?
After all, no one wants to look cheap, but then again, no one wants to look as though they've deliberately outdone everyone else in attendance either. This needn't be a source of stress for invitees, for as long as they purchase a gift that's from the heart, something that expresses their love for the child, they're sure to give a gift that makes a lasting impression on the child and their parents.
Appropriate Gifts for Christenings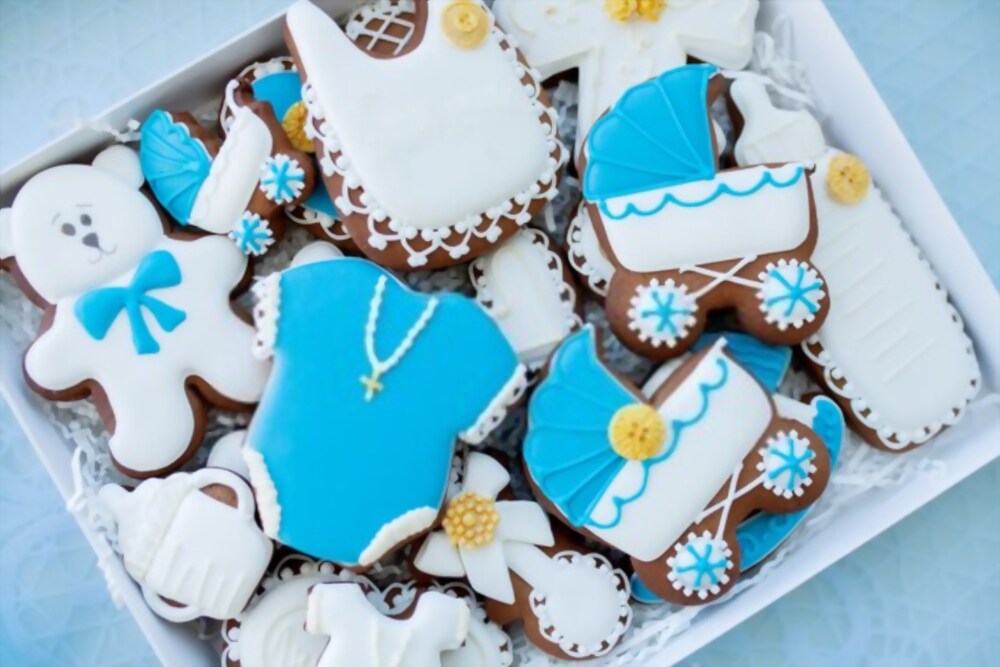 When selecting a christening gift, it's absolutely crucial that you place emphasis on appropriateness; after all, it's a special occasion, one with religious and spiritual significance.
However, many people are religious to a point, i.e. they were raised Christian but aren't a practicing Christian, so the christening is more traditional, and perhaps more in-line with their family's ideals, than anything else. Therefore, whilst a gold crucifix pendant or something similar would be appropriate, a bible with a personalised inscription might not be the best choice as a christening gift.
Gifts that commemorate the importance of the day are likely to be the most appropriate and appreciated gifts that you can give, and they're certainly the best choice if you're not entirely sure as to 'how religious' the child's parents are.
Unisex Christening Gifts
Unisex gifts are all the rage these days as many parents don't want to have their child grow up within traditional parameters that state these colours, objects, etc. are for girls and these are for boys; consequently, the days of gender-specific colours are on the way out.
Personalised Jewellery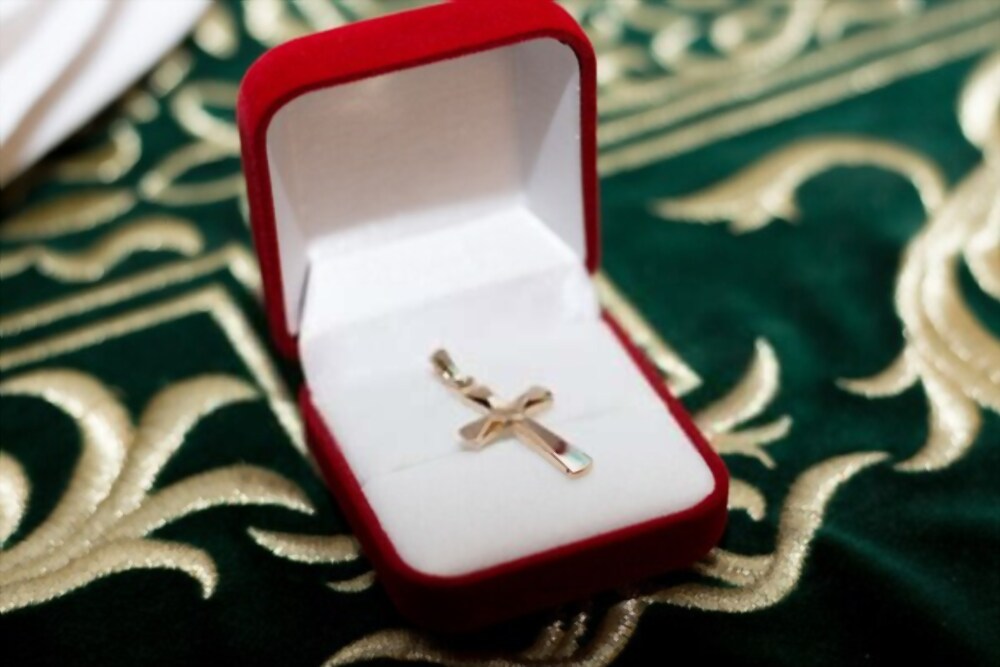 Gold and silver personalised jewellery are appropriate for both boys and girls, though some people are of the mind that gold is more appropriate for girls and silver for boys. Gender-centric considerations aside, items of jewellery, like a bracelet or pendant, make for wonderful christening gifts, and when personalised, for instance inscribed with the child's name, they become even more special.
Crockery Sets
Crockery, i.e. bowls, cups, plates, etc. has long been a popular christening gift for both sexes and is usually made of bone china. Unisex crockery sets are easy to find and there's seemingly no end of sets with cute characters, often traditional characters, adorning them.
Baby Quilts
Quite a traditional christening gift, baby quilts make for wonderful christening gifts. They're easily personalised to make the gift even more special, though if you're opting to purchase a gift like this, it would be a wise move to ensure it's made of an organic material, like 100 percent organic cotton or wool, since the chemicals used in the production of most clothes, etc. these days isn't kind to little ones' skin.
Baby Hampers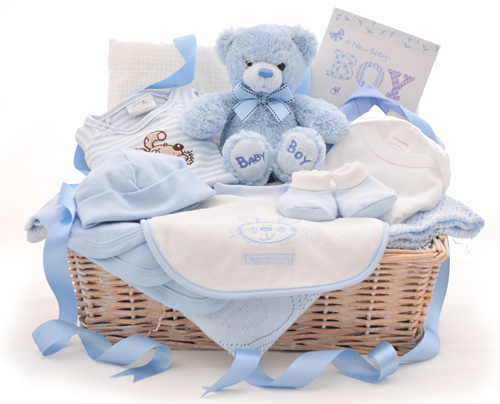 Baby hampers are given for many special occasions in addition to christenings, for instance baby showers and first birthdays, and there are many wonderful unisex baby gift hampers to choose from, some of which are far more lavish and full of goodies for the lucky boy or girl than others.
Piggy Banks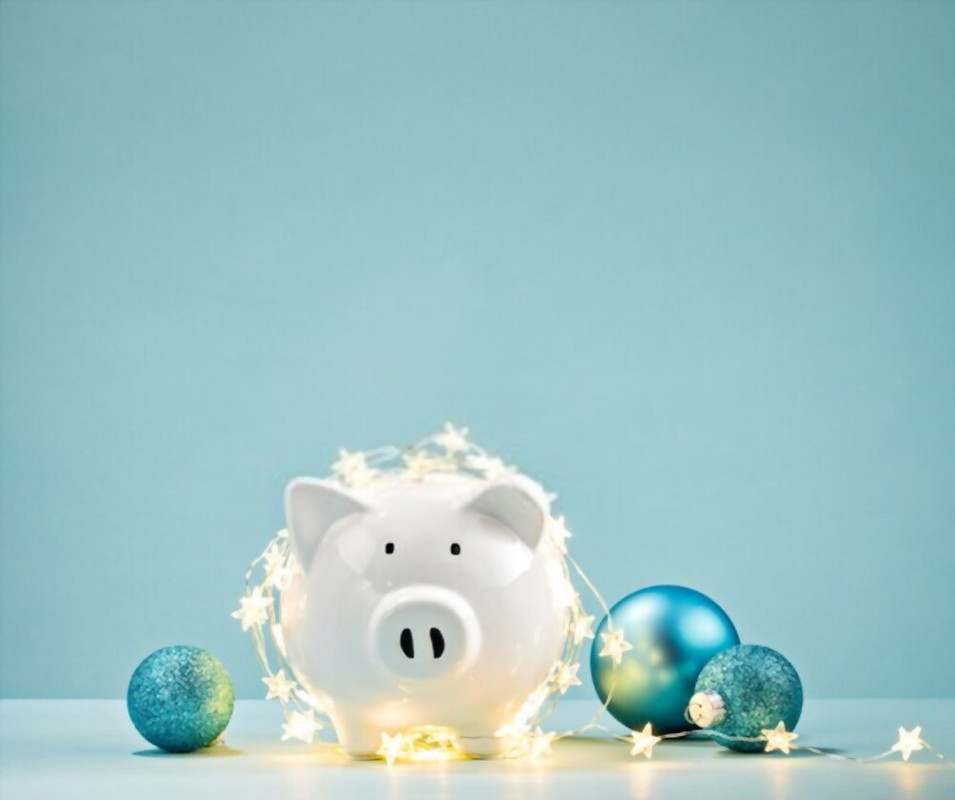 Piggy banks have long been given as christening gifts and there are some very cute little piglets to select from. Gifts like piggy banks are made even more special when personalised, and to get the child started you could even provide them with their first deposit, something small though, like a £5 or £10 pound note.
There are so many wonderful unisex christening gifts to consider giving, though be sure to attach a card so that the child's parents know who to thank!