A tiled floor
When remodelling a living space, be sure to consider all of the flooring options that are available to you before settling on a particular configuration. In this post, we are going to look at four situations in which tiled flooring may be one of the best solutions:
When size matters
This consideration is often neglected when homeowners are remodelling an existing space. Some interior designers actually use tile flooring to make a small room appear to be larger than it really is. There are a couple of different ways in which to accomplish this, which – upon first inspection – may seem like they are at odds with each other. We'll explain more in the next paragraphs.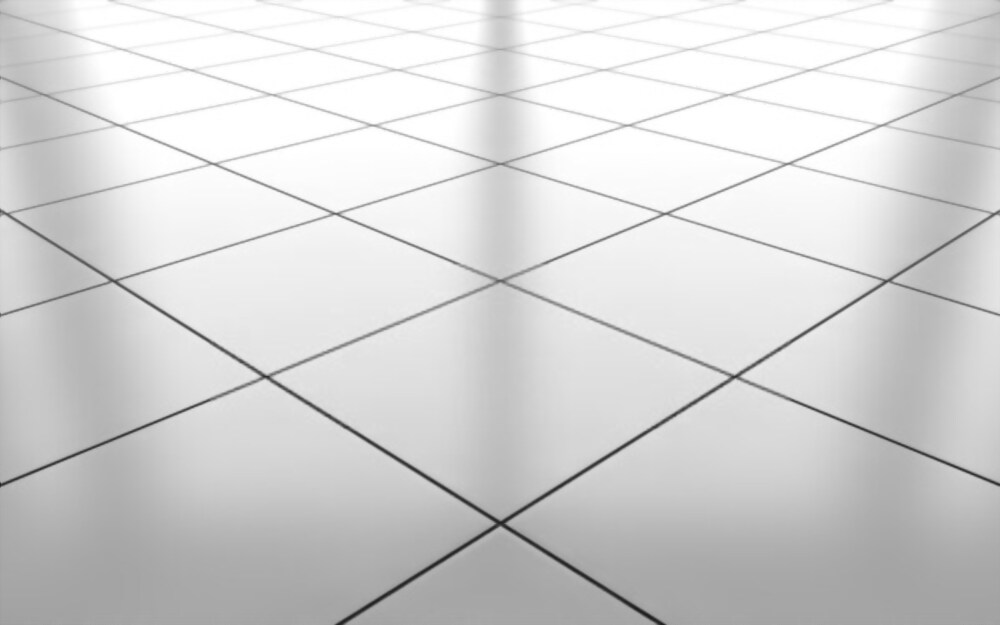 First of all, large tiles can be used to make a small room feel more spacious. It's difficult to emphasise just how effective this trick is, but once you've retiled a small room with much larger tiles the room will automatically seem larger – even though the only thing that has changed is the size of the individual tiles in the floor.
Secondly, using smaller tiles may be used to the same effect. This may seem counterintuitive at first, given the fact that using larger tiles can accomplish the same thing. While the sheer size of large tiles can make a small room seem bigger, the sheer number of smaller tiles can do the same. In so many words, seeing more individual tiles across a set floor area give the impression that the floor covers more area than it previously did.
To regulate temperature
Tiles are cooler to the touch than many other types of flooring – specifically hardwoods and carpets. This could end up being an advantage of a complication, depending on where the house is located and how the room is going to be experienced. In climates with a markedly cool system, tiles are going to feel cool underfoot for anyone walking around sock-footed or bare-footed. Heating systems can be installed underneath tile flooring to counter this effect. However, these systems are relatively expensive and may not be in the budget for a standard remodelling or renovation project.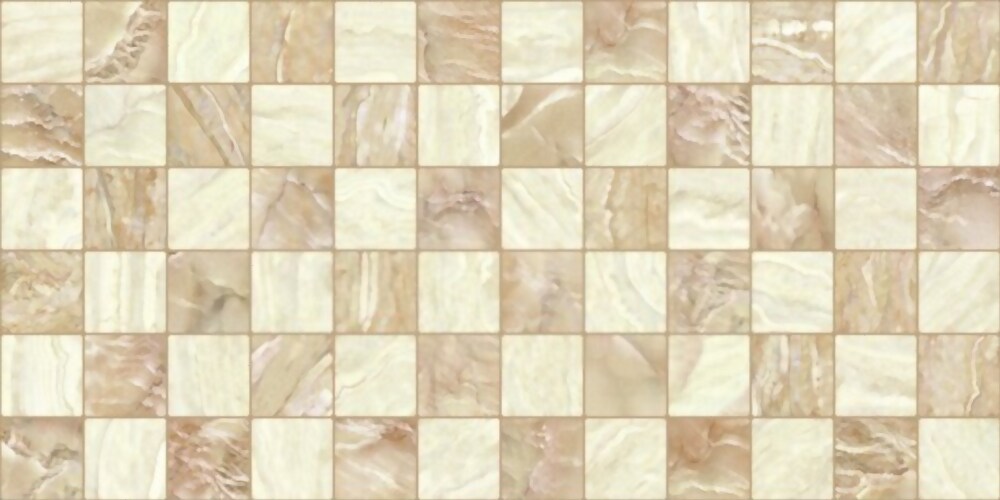 There are two main types of heating options available for tiled floors:
Hydronic heating – which pumps warm water through a network of tubes laid out underneath the floor
Electrical radiant heat – which his powered by an electric heating element underneath the tiles
Of course, in warmer climates, a room with cool tile flooring provides welcome relief from the heat. With that in mind, the cooling effect of tiles could easily provide an added bonus.
When the budget is tight
To be fair, there are tiling solutions to match virtually any budget, including some incredible top-end options. However, it is difficult to overemphasise the value for money that tiles present – especially when compared with other flooring options.
When the budget is tight for a given room, a product such as Mandarin Stone porcelain tiles is an excellent alternative to real stone flooring. These tiles mimic much more expensive stone floors so well that a person would practically have to get down on their hands and knees to determine whether or not real stone was actually used.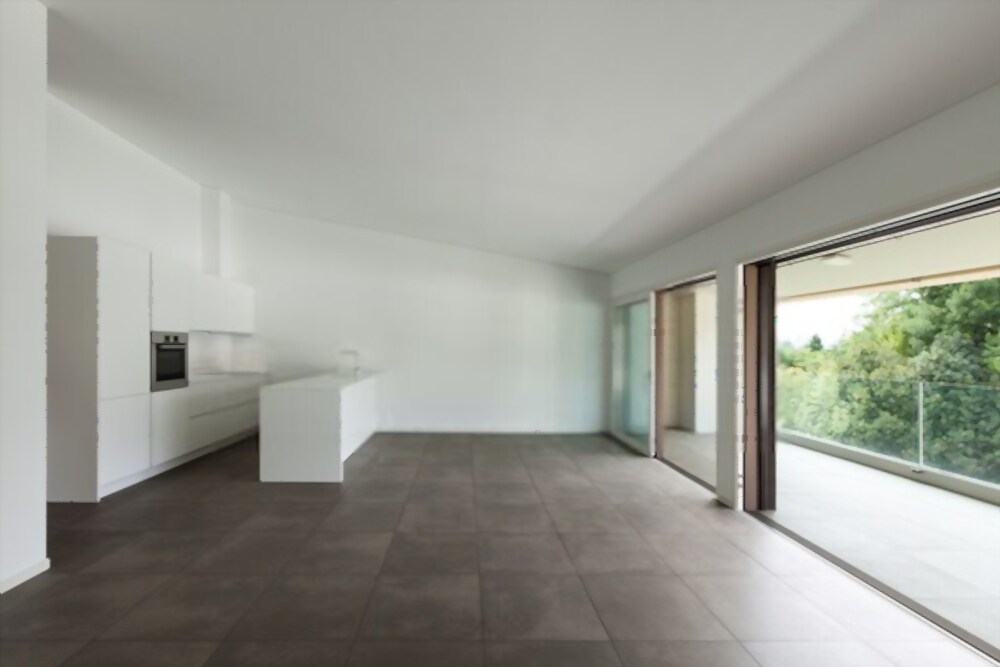 Of course, a typical houseguest is not going to take such liberties with inspecting your floor – at least not without a prompting from you. To that end, well-selected floor tiles can actually make a space seem more expensive than it really was to create.
When ease-of-cleaning is a top priority
This is one of the more obvious reasons to consider tiled flooring – but that doesn't make it any less worthy of mention. Tiles are stain resistant and (as long as properly installed) water resistant as well. This makes spot maintenance, on-the-fly cleaning and periodic deep cleaning all much easier to execute. In most cases, clean-up is as simple as a quick brushing or vacuuming followed by the occasional wipe with the mop. Naturally, rooms are likely to see more than their fair share of spills and accidents – such as the bathroom or the kitchen – are amongst the likeliest candidates for tiled flooring.
If you are still unsure whether tiles are the best solution for your remodelling project, consider visiting a local showroom where you can see the finished product in action. On-site experts will also have plenty of to offer in terms of the types of tiles that are best-suited to your room, budget and design motif.