With digital cameras and smartphones making taking pictures quick, easy and, above all, extremely cheap, it seems rarely does an event go by without it being captured by a waiting camera. However, most of the pleasure of pictures comes from displaying them so instead of just leaving them to languish on a memory card, it is crucial to then remember to print them off. Choosing the right kind of frame in which to place pictures can make a huge difference to the end result.
Consider your subject matter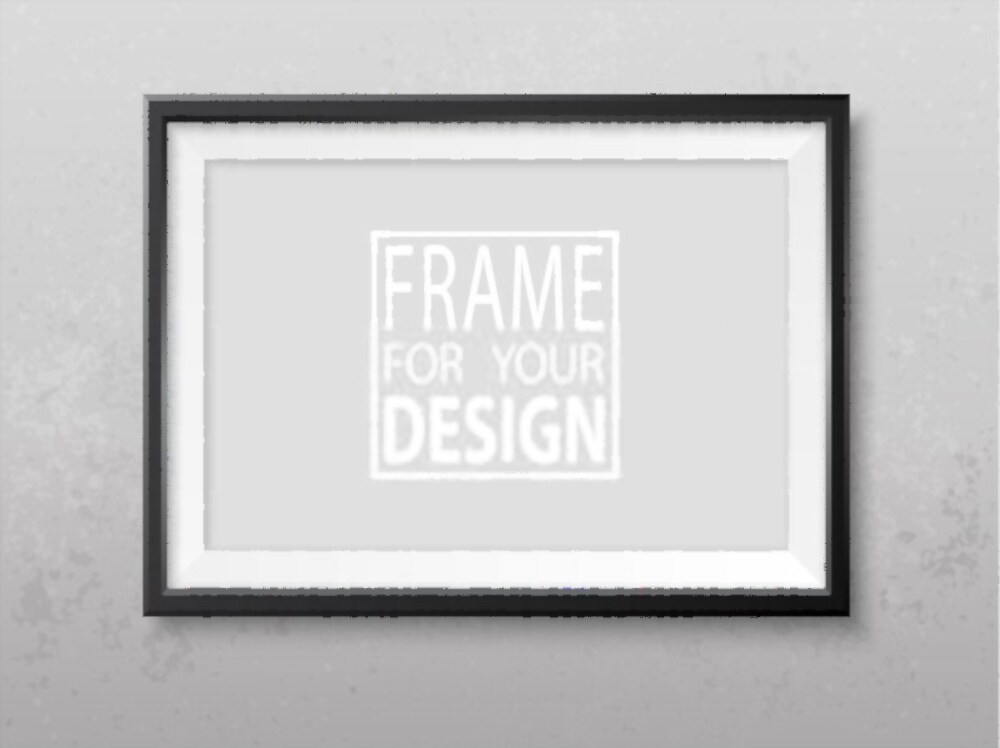 As a nation we are obsessed with the weather and it appears that this interest also extends to our photography habits. A recent survey found that almost 50% of 25-34 year old take at least one weather picture each week. Outdoor shots can make stunning artwork for you walls but with such powerful and dramatic images on display, it is vital to ensure you select the right type of trade picture frames to flatter the photograph. Images of plants and nature look great teamed with frames that have a natural finish, such as wood, to enhance their beauty.
Traditional or contemporar
Traditional style frames are alwayy?s popular, especially for pictures that are likely to be displayed for a long period of time, such as those from a wedding. Simple classic designs will complement the photo without ever detracting from the important subject matter. A silver or gold frame also makes a lovely gift, perfect if you are giving a picture as a birthday, wedding, anniversary or retirement present. However, more contemporary frames can work brilliantly with less formal and traditional pictures. The selfie is one of the hottest trends in photography right now with the so-called selfie stick, designed to make capturing special pictures or yourself, set to be one of this year's most popular gadgets. Informal pictures of you and your friends look great in bold, colourful frames. You could even display these in cluster to make an interesting montage-style piece of artwork on your wall.
Extra touches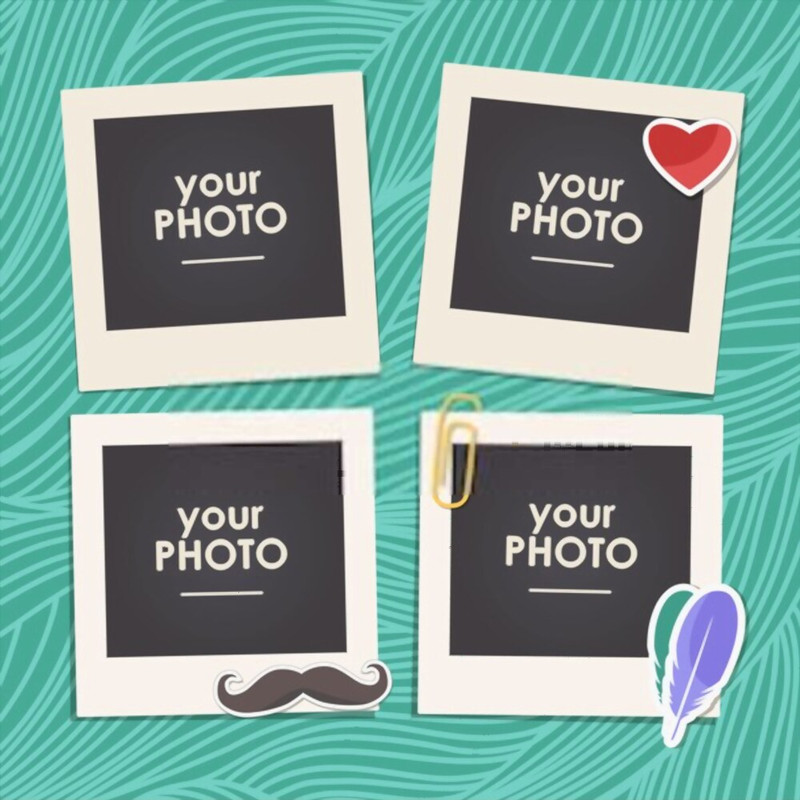 Fixing your picture to a mount board before framing is another way to really make the image stand out. White is a classic choice but brightly-coloured mounts can also work well, perhaps ones that pick out a key colour from the picture. Opting for either a matt or gloss finish on your picture will create different effects, while the inclusion of glass front panel will not only make your frame look more professional but also help protect your precious picture. A group of framed pictures mounted on the wall makes a great display. Whether you are designing a collection for a gallery or simply want to create an individual decorative feature to enhance your home, bulk buying frames for the trade can be a great way to save money on your frame purchases.
Framing can enhance your pictures, making them into an attractive piece of artwork for the wall. The right frame will complement the image, drawing the eye towards the main focus of the picture without detracting or distracting from the subject matter. Deciding what kind of effect you want to achieve will also help you to determine what type of frame to use.