Sole Representative Visa is a type of visa category which permits a business overseas to send a senior employee to the UK with the hope of setting up a UK branch of an already working company (but not actively trading) or a wholly-owned subsidiary of that company in the UK.
If the applicant is applying from specific countries, then they might need to have a tuberculosis test received no longer than 6 months before the resignation of visa application. The applicant will have to give evidence that they can speak and write in English, financially maintain themselves and any dependents in the UK, normally through salary slips and bank statements.
Sole Representatives can be shareholders in the business that is wishing to set up a branch or subsidiary in the UK. However, they can not hold the majority of shareholders. The Home Office will refuse the application if the applicant has more than 50% of the shares in the parents firm. If the applicant has recently sold the majority of shares, then they will also have to give a reason behind it.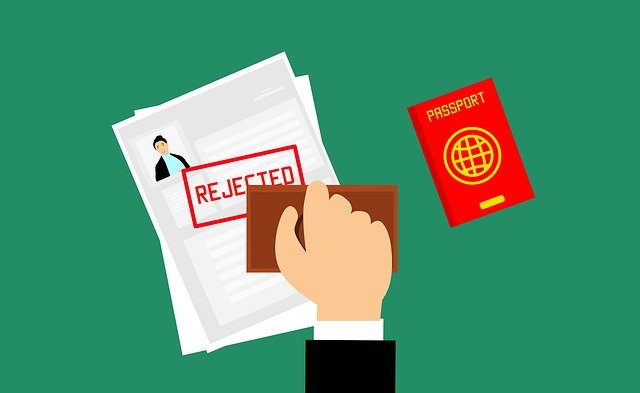 According to the best immigration solicitors in London, it is one of the most difficult and time consuming visas. It generally takes 4–8 weeks to obtain all the documents, open a company and develop the application. The processing time will be faster though, it will take around 3 weeks to get a judgment on your application. Sole Representative visa is originally given for 3 years and can be expanded for another 2 years.
What can you do when your Sole Representative Visa application is refused?
In some of the cases, the Home Office can also refuse your application. This can occur because you did not satisfyingly prove that you are eligible according to the criteria set. Though, there are instances when the officer working on your application will have made an error in his or her decision making. In this scenario, the administrative review is available to challenge that decision, but you have to do it swiftly.
You should remember that when you are applying for an administrative review from outside the UK, then you will have 28 days to do it. It is a quite longer time than those who apply for the review within the UK.
It's crucial to know that administrative review is not like an appeal. You are not allowed to give fresh evidence forward in support of your application – administrative review is just a review of the original decision taken by a different officer. It reviews the judgment that was made based on the information or evidence available at the time. That is why acquiring legal guidance from best immigration lawyers as they can assist to make sure your original application is complete and compelling.
What if the administrative review is unsuccessful too?
So what are your other options if your administrative review also becomes unsuccessful? You can apply for the judicial review of the administrative review procedure. This happens in rare conditions and is a very complex process. Before applying for judicial review, you should definitely draft a compelling 'pre-action' letter giving out the reasons why you are assuming judicial review will be helpful.
You know you can always re-apply for a sole representative visa. If you would not take legal advice from best UK immigration lawyers when you made your original application then you can very likely face difficult situations. Also, they have a wide knowledge of this visa and can give you advice on how to re-apply to give the best chance of success.