You want your wedding to leave an indelible imprint in the hearts of your guests. How do you do that By providing them a beautiful, creative gift that reminds them about their importance, expresses your gratitude with a personalized touch. The best way to do it is to offer guests favor that's memorable and customized. Check out this list of memorable wedding favor ideas that will certainly woo your guests and stay in their memories forever.
A Bottle Stopper
It might just seem to be an ordinary gift, but a little bit of ingenuity can transform it into an ideal gift. This wedding favor idea is based on the premise of love. Therefore, you need a bottle opener that beautiful, elegant and practical. Look for designs that are customized to the idea of wedding. For instance, bottle stoppers with heart shape can look beautiful. Make sure that the stopper is made from chrome and has weight so that it lasts longer.
Love Birds' Card Holder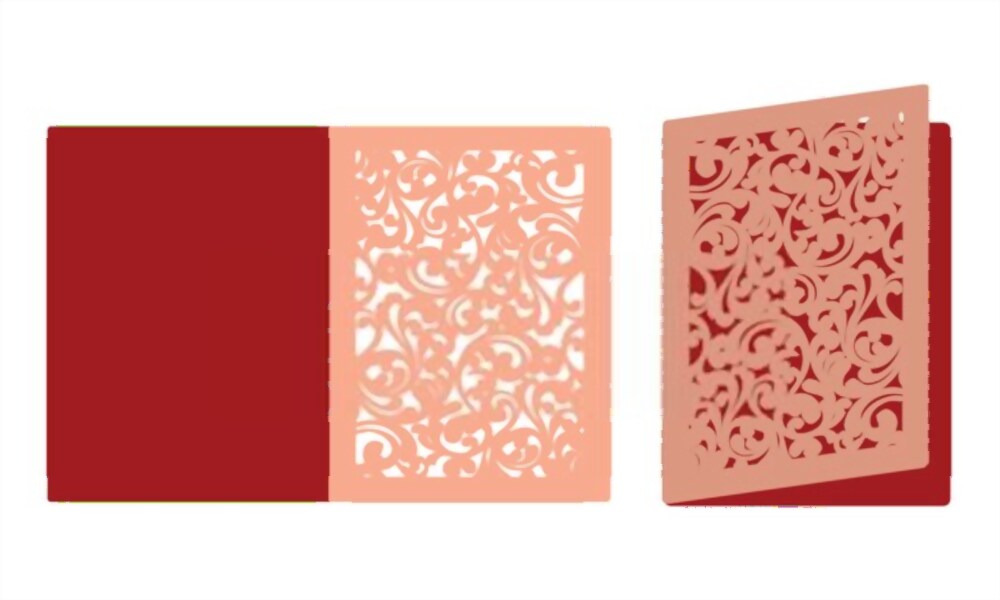 Spread love and cheer during your wedding with favors that are as romantic as your love story. Gift your guests with love birds' card holders that are useful and memorable. The birds will symbolize romance and love and at the same time, the addition of card holder feature will give you the opportunity to express your gratitude. Something that's made in silver tope with dapper design and shimmering effect will certainly look graceful and stay in the minds of your guests forever.
Candy Jars
One of the best memorable wedding favor idea that never really fails! Everyone loves candies, so why not give them as favor for your wedding. You can make them more memorable by opting for candy jars, which are customized and usable. The jar bottle can include a thank you notes, imagery and the date of your wedding. Since these jars are reusable, your guests can use them after the candies are over and recall the events from your wedding. Add a wonderful message to customize the product.
Photo Glass Coaster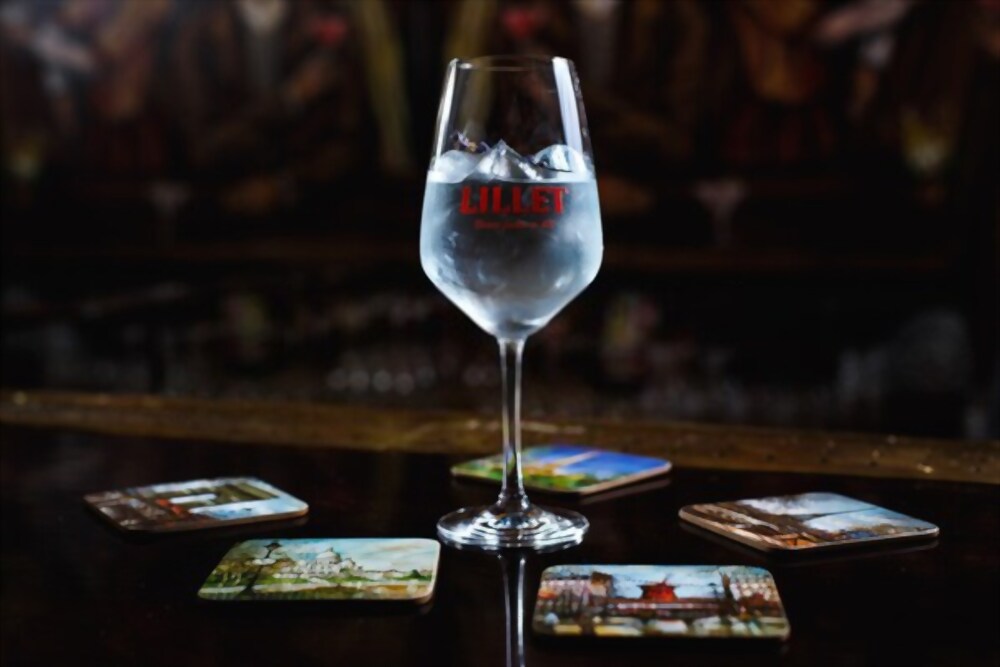 Classic Glass with captured memories from your wedding can be that perfect wedding favor gift. Favor coasters can be used at homes, so their functionality makes them perfect for guests. At the same time, you can add a personalized tag to those coasters so that the guests can use it to add a photo from the wedding or customize it whenever they want. Focus on something that's made of high quality frosted glass.
Scented Soaps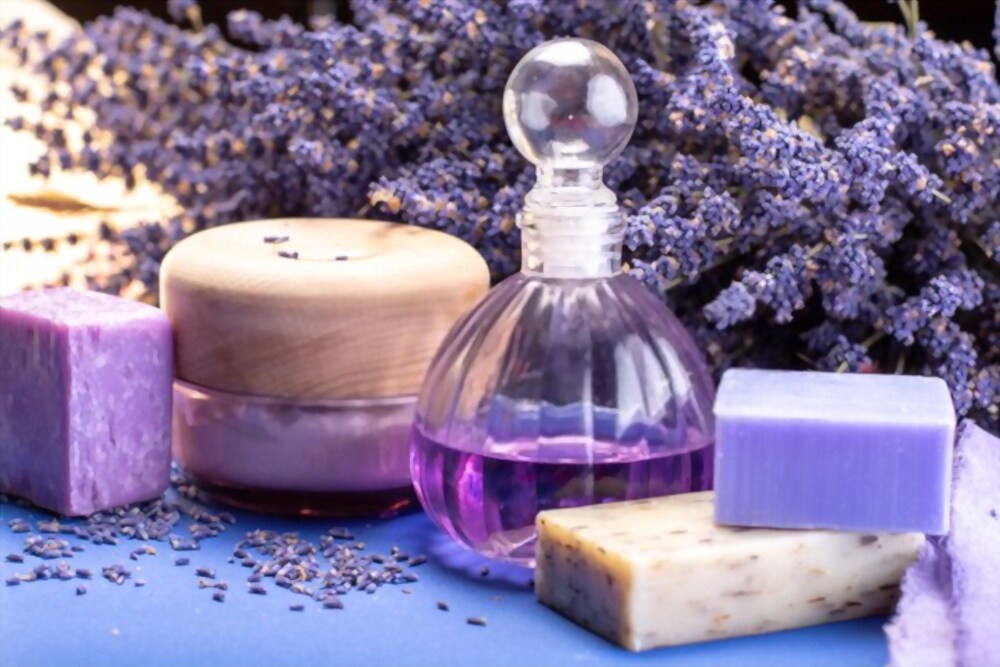 Express your heartfelt thanks with scented soaps. Of course, they may not last forever, but they are definitely memorable. They are a wonderful gift, which can be customized in heart shape to go with the theme of wedding. Make sure that you add a personalized thank you note and prefer to give them in raffia shredded boxes in monotone contrast to add grace and sophistication to the gift. So, try these different, unique weddings favor ideas to express your love and gratitude to your guests.