New Year is the time to regale. It's the time to celebrate and merge yourself into the best ways of entertainment. But every enjoyment remains incomplete if you are not able to bring your friend into it or not able to share the happiness with him. And one of the best ways to do that is to New Year gift something amazing to him. Something that will make him happy, bring smile to his face.
But what can the gift be? You can explore a few options and select the best one from them.
The Most Hallowed Embrace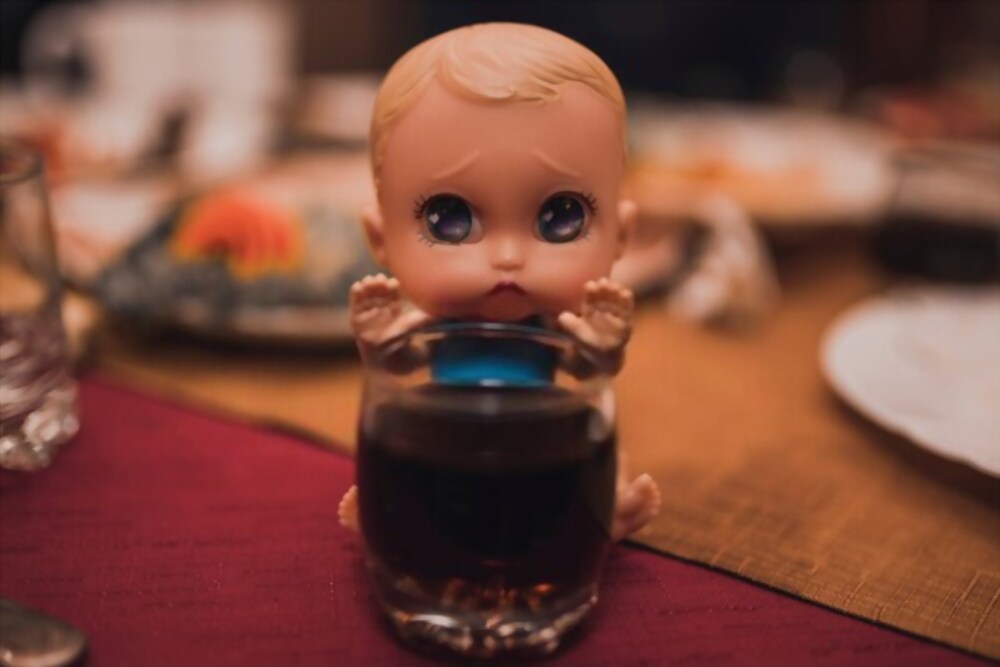 What can be a better symbol of friendship or devotion than a magical embrace? Want to give it to your friend or elders? A symbolic embrace through a decorative item can be really the best thing. And The Most Hallowed Embrace is a perfect symbolic representation of such an embrace.
So, it makes just the perfect New Year gift for your best friend. It shows the embrace between the Hindu God Lord Rama and his devotee Lord Hanuman. This is an amazing handmade item having the colors of sikki grass. So, it brings in the ambiance of the forest where this embrace actually took place in the epic Ramayana. It can also be a nice gift for your elders. Show them the warmth of your relationship with this gift.
Symbols of Happiness, Dignity and Prosperity
Again a product of sikki grass, the Symbols of Happiness, Dignity and Prosperity can be a humble effort on your part to full up the new year of your friend with these three most coveted things.
This handmade art piece brings together the peacocks and the lotus. While the peacocks stand for eternal beauty and dignity, the lotus is a perfect representation of resilience and erudition. It might be a simple piece of art. But as this item has been made with the golden colored grass, it also has an amazing touch of beauty that can turn any room amazing.
New Year Treasure Hamper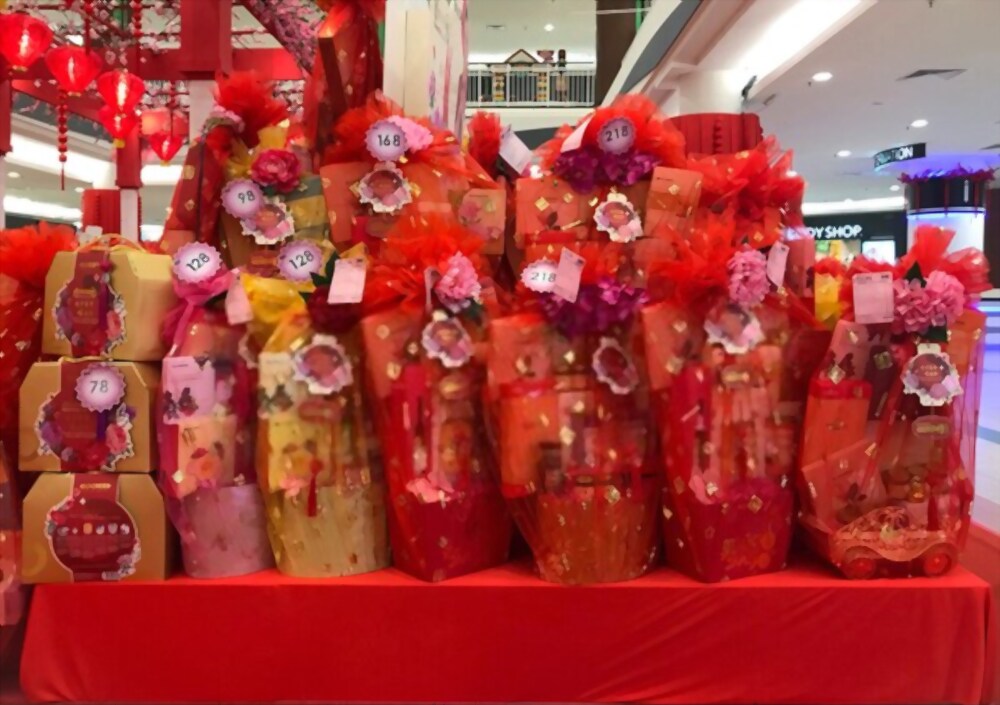 A shift from the decorative items can also be a great plan while presenting a New Year gift to your friend. How about a jewelry as a gift item? Surely your friend will like it a lot. That can also be an amazing idea. How about New Year Treasure Hamper? These can make really amazing gifts for almost everyone. And receiving them at the beginning of the year will set the hopes high to have a nice year ahead. The most amazing thing about gifting these treasure hampers is that you don't have to remain confined to a single product. It's a great collection that brings together multiple products, namely:
Silver Vine Clutch
True Blue Necklace
Angel Quinary with 2 sets, each having 5 angels
Blue Peace Cuff Bangle
With all these objects in a single product, it is surely going to be an amazing gift. But you can also select as many number of objects from these as you wish if budget is an issue.
Angel Trinity (Horizontal)
Made of sheep wool, this decorative item is a favorite of people of all ages. It can really be an amazing gift for your friend. It brings together peace and a sense of safety, as if you are being watched over by some guardian angel. Hang the angel trinity (horizontal)around your home and feel a flow of positive energy around the house. It is a wire that you can hang anywhere. And in between are dolls filled with sheep's wool. Besides, there are a few small bells in between as well. With its amazing design, this product is a perfect amalgamation of concord and fun that you can gift your friend to start the year with.
Jampa
 – the Grandfather
Over the last few years, the Tibetan Dolls have earned immense popularity across the globe as an amazing type of gift. Gift a finely handcrafted doll Jampa – the Grandpa to your friend. It might make him nostalgic, reminding him about his grandfather. So, besides just decorating his home, he might feel a touch of a guardian angel through Jampa – the Grandpa. So, it makes a wonderful gift for your friend for the New Year.
New Year gifts can be varied and vibrant. Choose the right kind of gift for your friend. Keep in mind his choices and liking and select an amazing one for him. With a bit of knowledge about what he likes, you can give him a pleasant surprise to start the year with.