Selling anything online can certainly be profitable as long as you set everything up in the right manner. Your website is the main gateway customers have to your products and services, so it is here where your focus should be. When setting up your site, it's important to include a number of features so the public gets a better experience. Make life easy for the consumer and you'll then boost your online sales as well!
Security Certificates
Whether your customers are making credit card transactions through your site or they are sending personal details to receive a quote, you'll need to ensure that their information is kept safe and secure. Identity theft is a real problem, so you should do your best to make sure your webpage have the proper SSL certificates in place for the right level of security. The best include:
VeriSign
TrustE
Entrust
GeoTrust
Comodo
DigiCert
GoDaddy
When choosing one of these certificates, it's important to look at the monthly pricing as well as the level of encryption involved. While 256-bit encryption is standard, you can pay extra to get up to 2048-bit packages for added buyer protection.
Analytical Software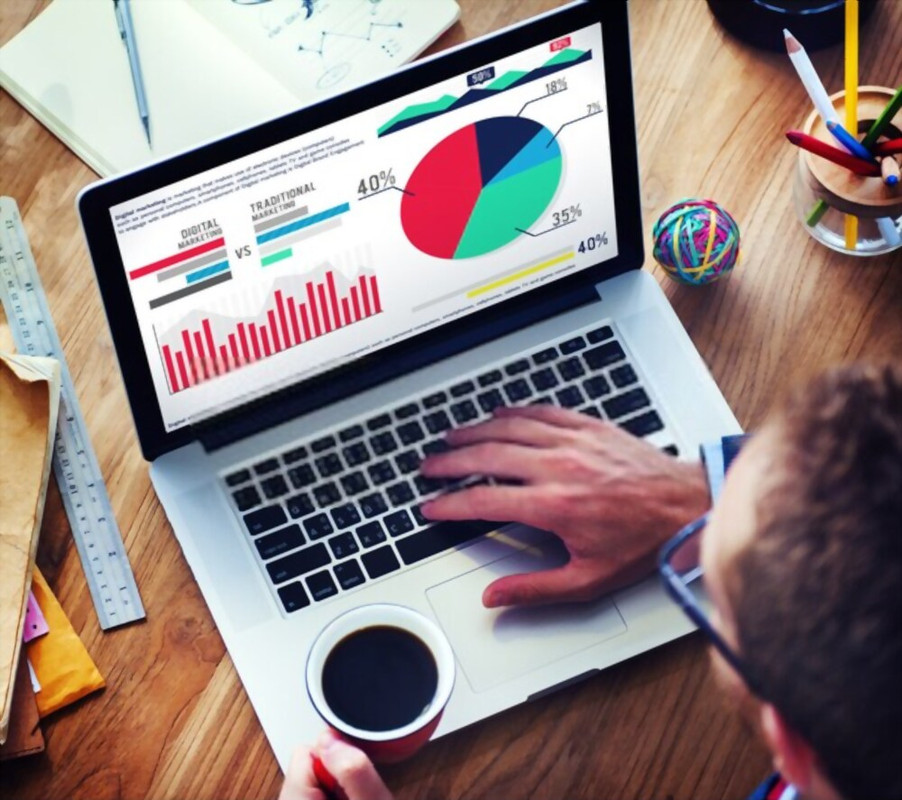 It's also important to gather customer statistics so you can follow trends, spot slow-selling products, etc. To do this, you'll have to install some analytical software in the back-end of your site. Google Analytics is the most popular option here as it offers features such as:
Creating complete customer profiles
Tracking traffic sources of webpage visitors
Assessing how people interact on your site
In this way, you can investigate what people do while on your site, where they come from and what they're looking for. Using these insights, you can then modify your digital marketing strategies and develop your website in a more user friendly manner that creates better sales results.
Social Media Integration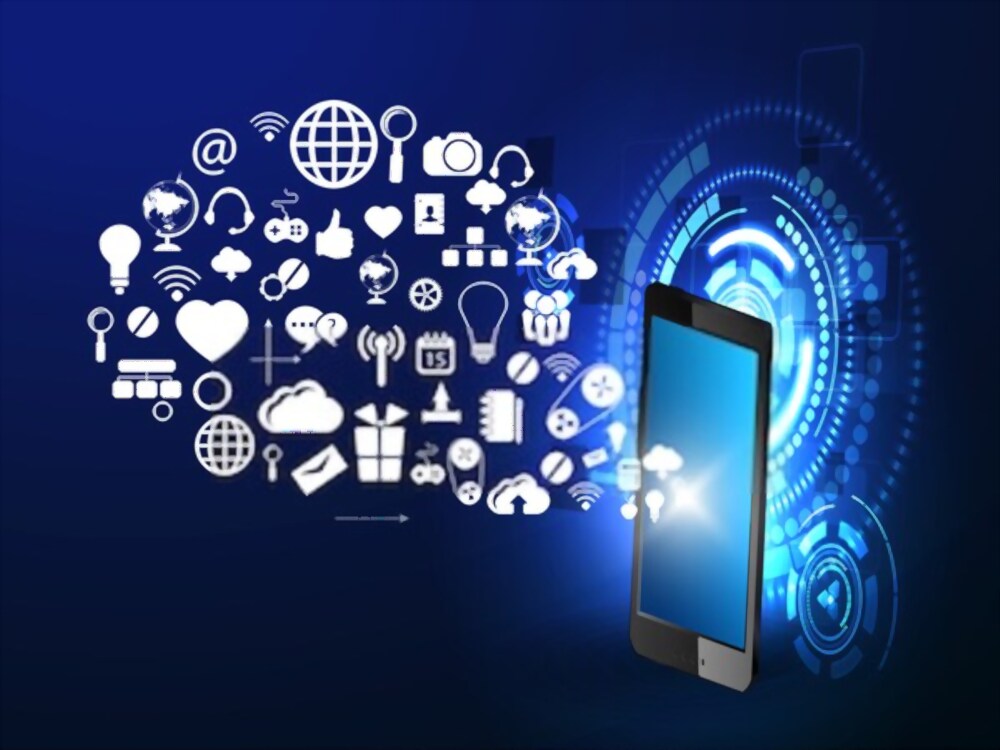 In today's increasingly connected online world, social networks are playing a larger role in commercial advertising and communication. Thus, it's important to include some sort of social media integration within your webpage. Whether you're hiring a web developer or using a free website builder, you will have to connect your site with platforms such as Facebook, Twitter, Google+ and Instagram so your customers have the chance to read, share and like your products, blogs, competitions, etc. Social media also gives customer a direct line of communication to you – an effective way to gain public feedback, complaints and suggestions about how you've designed and laid out your commercial site.
Email Subscription Lists
As your site becomes more popular, you'll also need some way to keep in touch with the growing number of customers visiting you. Installing an email subscription list on your webpage can help you gain consumer details and notify the public of new products, updated blogs, etc.
You'll also need an application that can easily send hundreds or thousands of emails out simultaneously. Take advantage of email marketing by integrating one of the following mail distribution apps within your commercial website:
MailChimp
GetResponse
AWeber
iContact
Mad Mimi
These digital features are incredibly helpful in that it's easier to market to existing customers than those who are completely new to your business.
Shopping Carts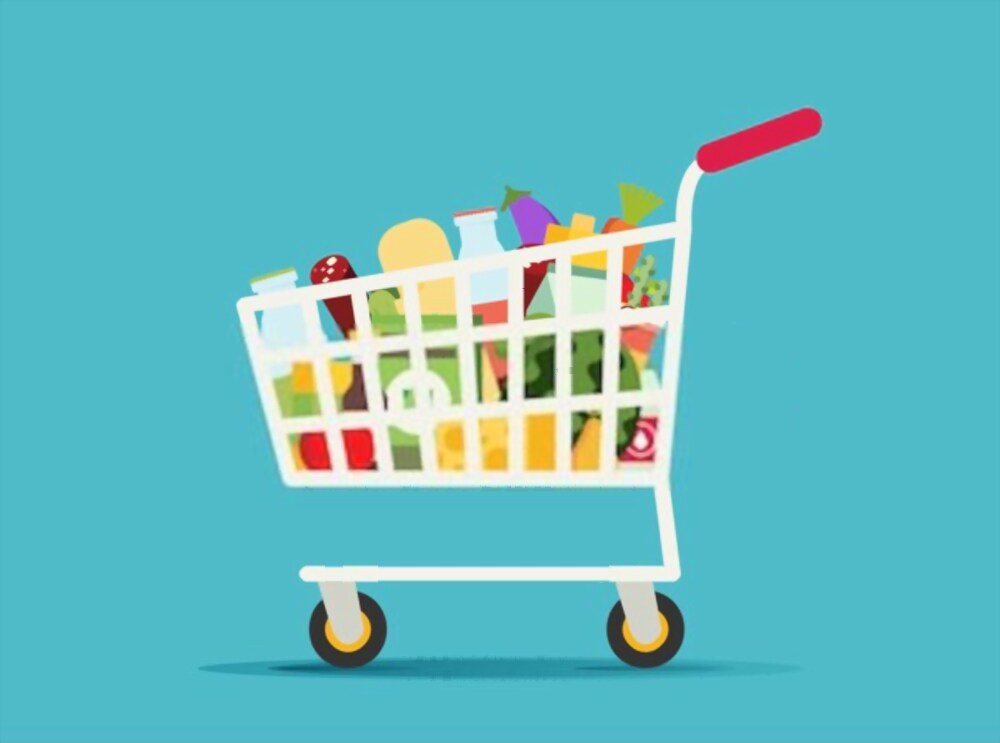 Lastly, you'll need a way for your customers to keep track of the products they want to buy and make a single purchase that covers tax, postage, etc. as well. This can be done quite easily by simply installing a shopping cart feature on your site. With these handy apps, an individual can:
Select products they want to buy from your catalogues
Choose from a variety of different postage options
Securely enter in their personal credit card details
Complete the transaction in an easy, simple manner
By making the purchasing process far less confusing, you'll encourage people to buy your products through your site without worrying about incorrect payments, false details or other dangers.
Whether you're hiring someone to create your website or you're building one of your own, make sure you add the above features for a better experience for both you and the buyer. Not only will they be able to benefit from your products or services, but you'll be able to reach out and connect with potential customers as well!