Numerous regional entrepreneurs shy away from Facebook Ads . To this day, there is a general belief that the results of the advertisements cannot be precisely measured and are therefore unprofitable. Myth, misbelief, old wives' tale? The fact is, Facebook offline conversions can be measured very well and easily on this popular platform and thus offer potential for optimization. We reveal how this works below. It's magic, but no longer magic!
What is the Facebook Offline Conversions?
Since autumn 2016 you can measure the Facebook offline conversions of Facebook offline events. This also gives you the opportunity to determine the sales that were made within a local business through a Facebook campaign. Customer data is the basis for measurability.
For whom is the Facebook offline conversions interesting?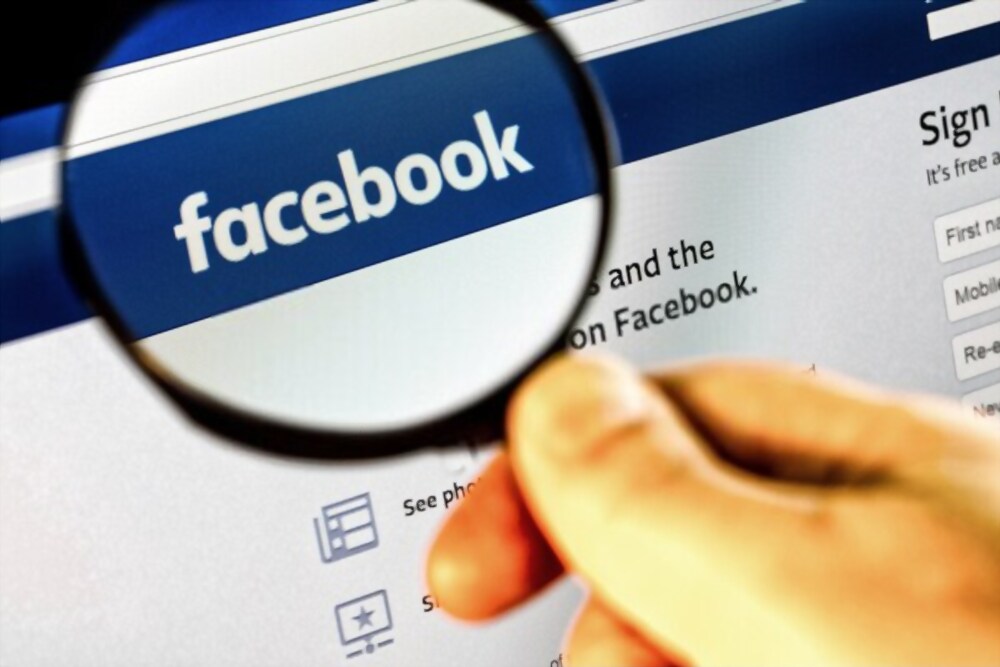 The Facebook offline conversions are ideal for anyone who sells products both online and offline. The new tracking options for sellers from Amazon , Ebay and Co. are also interesting. This makes it possible to determine which ad actually converts sufficiently for, for example, Amazon products. Facebook offline conversions are also a suitable tool for companies that order by phone.
Step by step: How are Facebook offline conversions measured on the platform?
Today we want to give you step-by-step instructions on how to correctly set and measure Facebook conversions. This gives you the ideal timetable to go straight to implementation.
1st step: Make the right settings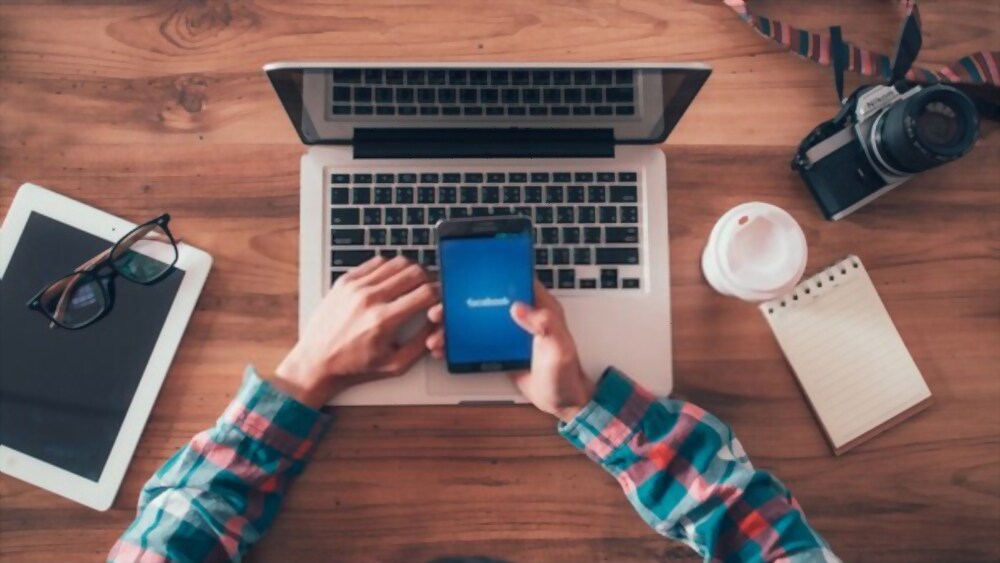 First of all, you need a Facebook page. Check. If you are logged in, click on the arrow symbol in the top right corner and select "Create advertisements" in the drag-and-drop menu. You have now found your way into the social platform's ad manager. This is where you place and manage your advertisements, but you also have access to other tools, such as Facebook conversions. But you can also call up the Facebook Business Manager very easily directly via the URL https://business.facebook.com.
Then go to "Offline Events" under "Measurement and Reports" in your ad manager.
Welcome to the Event Manager! This is where you start managing the Facebook conversions that you receive from data sources, conversions based on Facebook pixels or conversions directly from an integrated platform in the network.
Step 2: Cross-platform recording of the conversion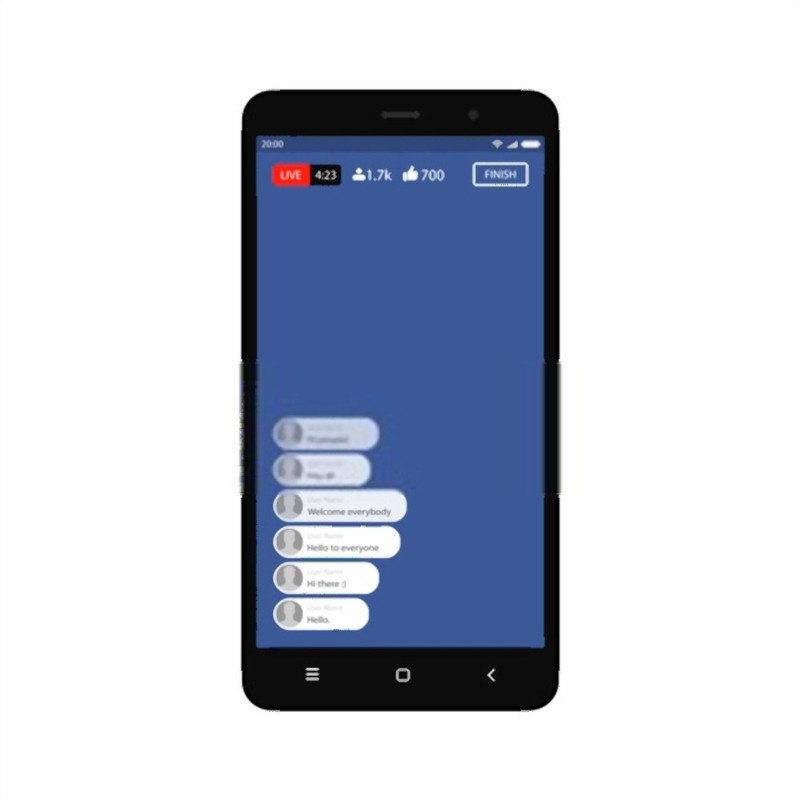 The advantage shows when you use Shopify, WooCommerce, WiX.com or WordPress. If you already collect customer-related data here, it is possible to link it directly to Facebook and thus assign conversions directly to your Facebook campaigns.
Most of the time, every platform comes with instructions for integration. Of course, you can also embed your own APIs. It is easy, however, by using data sources that have already been uploaded and linking them to Facebook. To do this, click on the "Data Sources" field, "Add Data Source" and "Offline Event Set".
Now you can give the baby a name. Enter a robust title and optionally a description. When you are done … drum roll … click on "Create".
Then choose one of your advertising accounts for which the set should apply. You can also determine whether you would like to use automatic tracking. This means that the subsequent Facebook conversions are automatically assigned to the campaigns and advertisements.
Finished. Finally, you have the option of defining whether other people with access to the advertising account may upload data.
Step 3: Feed the offline conversions set with data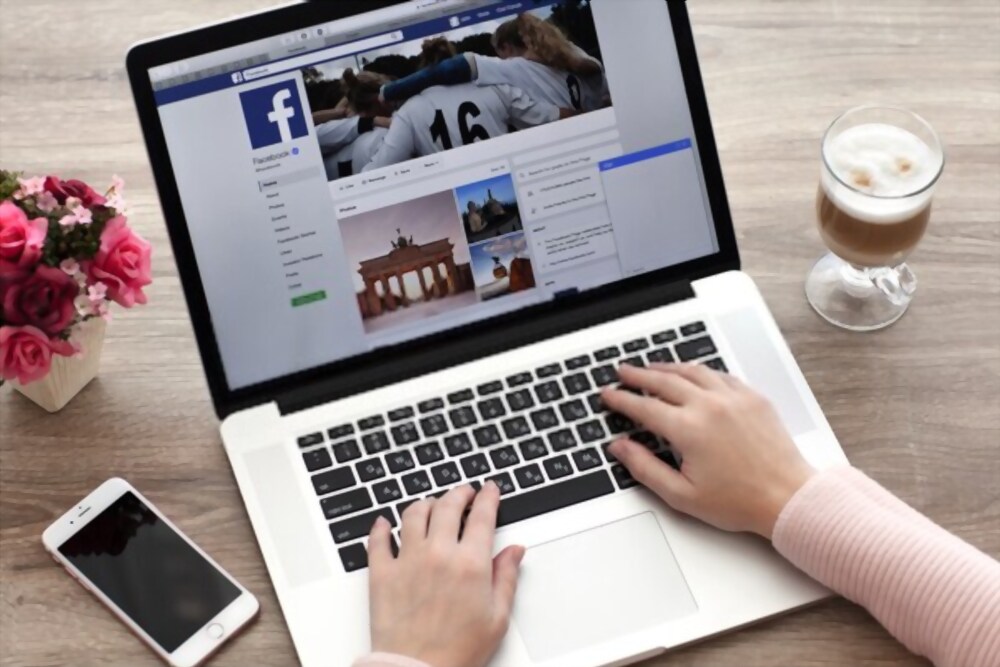 Now breathe life into your Facebook Offline Conversions Set. Click on "Upload offline events" and upload your text files here. Immediately afterwards, you can see which advertisement converted at what time.
You have a free hand with the data itself. It makes sense to enter at least the customer's e-mail addresses. You usually need this anyway for your newsletter marketing. Already with this, Facebook offline conversions can be assigned to campaigns. The e-mail also has the advantage of creating lookalike audiences. This means target groups that are similar to your existing customers.
Once you have uploaded your data, Facebook can now use a comparison to determine whether the person has already seen your ad. With Facebook Offline Conversions, you now have the opportunity to analyze which advertising campaign is really successful with your target group. Are you legally allowed to do that? Yes.
Would you like to really get started with Facebook regionally? We will help you at any time.