Anyone who wants to advertise on Facebook should first be clear about the goals they are pursuing. Facebook offers a wide variety of forms of advertising, but not all of them have the same effect. At the same time, the company has its own advertising principles so that every advertiser should know what it is actually about.
The specially published advertising principles should not be fundamentally new to interested advertisers. However, this shows that advertising on Facebook is part of online marketing works. Clear statements are made by Rob Goldman, "Vice-President Advertising" at Facebook, on the topics of "Transparency", "No sale of data" and the like. These topics are touched on in the Facebook Newsroom.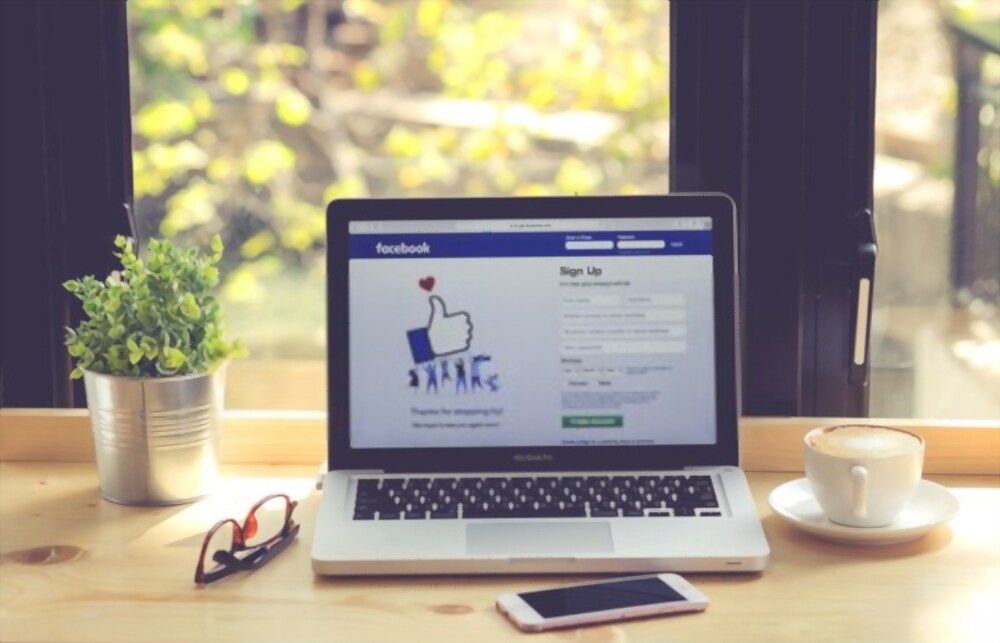 It is clear that the more than 2.1 billion monthly active users that Facebook unites represent an enormous market power in social media marketing . In another post we will address this complex of topics using Messenger Broadcast. This is a tool for disseminating mass advertising that is currently being hotly debated in professional circles. With over 1.3 billion active messenger users, Facebook is of course predestined as an advertising platform.
Facebook is clearly going on the offensive by presenting an advertising policy that is based on clear rules, principles and guidelines. To a certain extent, one tries to soften the criticism from many different directions and to enter into a dialogue. The motto of Facebook in this context is therefore: "Our goal is to show ads that are as relevant and useful as the other content you see."
Let's take a closer look at the most important statements in this context in the following paragraphs.
1. Relevance comes first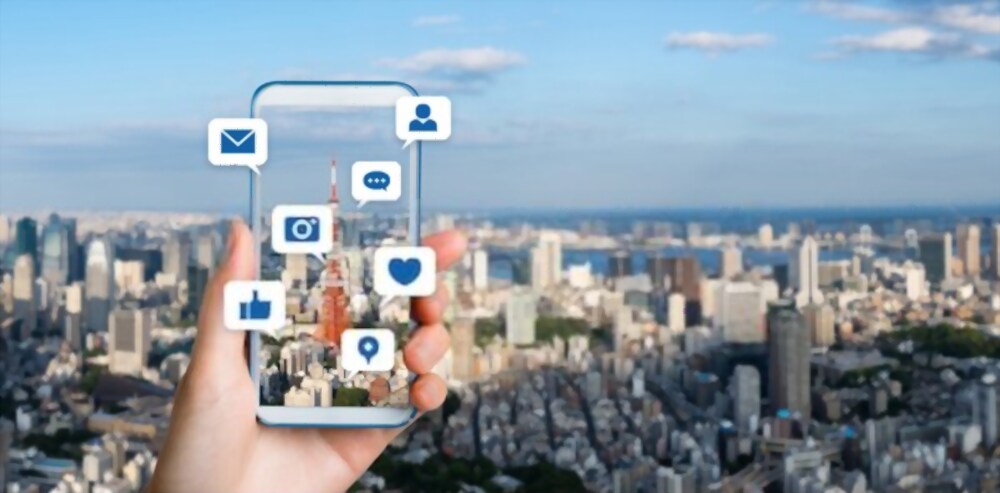 Right at the beginning it's about the sausage. The statement here is: "But ads souldn't be a tax on your experience." Before this sentence was mentioned, it was made clear that advertising is the basis for a free Facebook. The above quote can therefore be understood as a clear restriction.
Ads should therefore be on an equal footing with normal posts; relevance alone should determine the specific position. Of course, this already leads to interpretation decisions in the news feed of every user. According to Facebook, the system is designed in such a way that in the auction system, on the basis of which ads are sorted and prioritized, the decision regarding "relevance" comes before the decision on an advertising budget, expressed in euros or US dollars.
2. Users remain in full possession of their data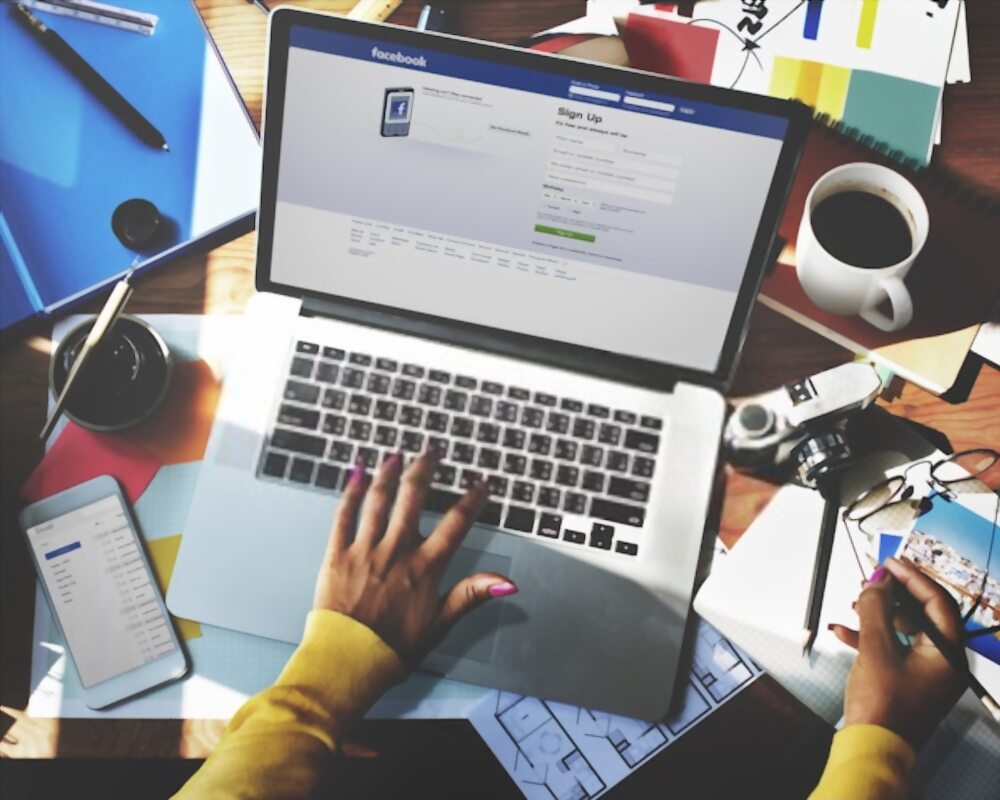 The fact that Facebook can place such relevant ads is not due to the fact that personal data such as names, e-mail addresses, posts or telephone numbers are marketed, but because Facebook uses this data anonymously and in a standardized way in order to find the best target group for the respective advertiser to sound out.
Of course, it should be borne in mind that Facebook can access a huge pool of data anyway. There are increasing reports that some users had to use an image to log in to clearly verify themselves as a non-bot. The approach in the fight against "Revenge Porn" looks similar. Facebook explicitly asks for nude pictures in order to examine its own system and delete offers. In fact, a US private company rises to the top guardian of personal rights. Everyone should therefore decide for themselves what to think of it.
3. You don't like ads? Away with it!
Any advertising that the user perceives as strange, inappropriate or somehow unsuitable can be hidden with a click. A click on the link to "Why do I see this?" Also shows which advertising preferences are assigned to your own Facebook account. Facebook proactively offers the opportunity to make changes independently and thus increase the relevance of advertising yourself.
The sense behind this may not be entirely clear to one or the other, however, because Facebook also receives specific information on what is effective for advertising – and can thus optimize the success of the auction of advertising content, and ultimately also the price to be paid.
4. Advertising according to all standards of transparency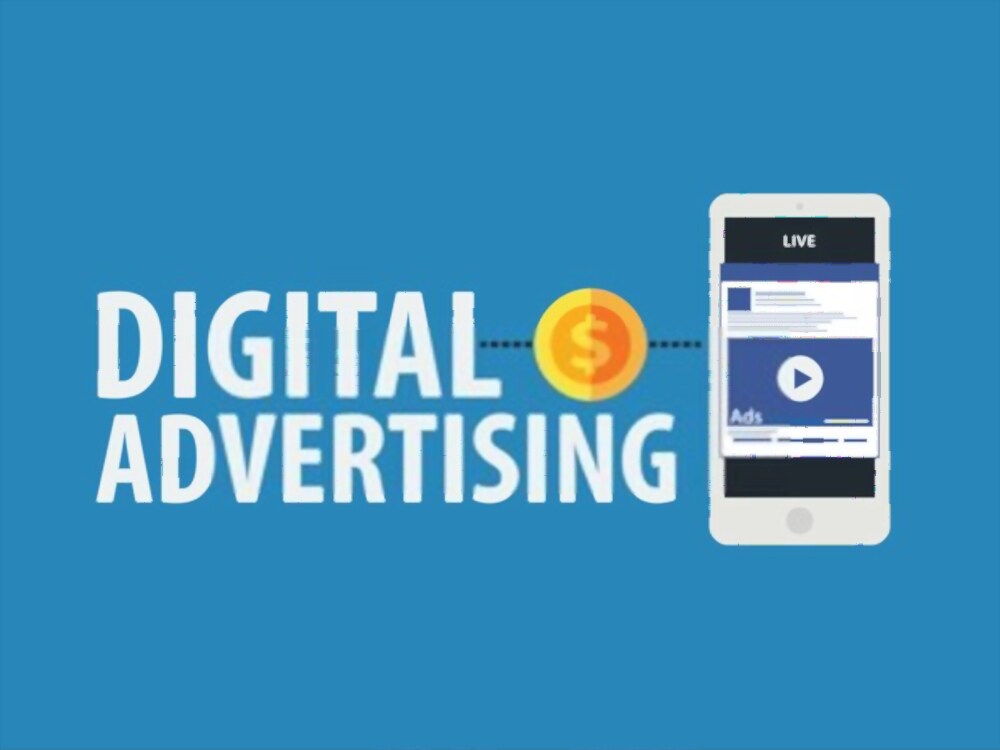 The latest announcements indicate that Facebook would like to significantly increase the transparency of the advertising material displayed. This should make it clear who is actually behind the ads and which other advertisements are coming from this advertiser. This would make it possible for every user to understand for themselves what purpose is associated with certain advertising media.
5. Discrimination should be effectively prevented in the future
Advertisements on Facebook are not always received equally positively, helpful or valuable by all users. Depending on the region, race or ethnic group, it can happen that discrimination is promoted through advertisements. Facebook is aware of this problem and, for example, has worked in the form of community standards to the effect that "sensational content" or "controversial content" that is "disrespectful" or "depicts excessive violence" that exploits "political or social issues for commercial purposes", may not be disseminated.
Rob Goldman talks on the blog about proactively investigating, both manually and automatically. Facebook mainly uses reported or hidden content.
6. Small and medium-sized companies should benefit more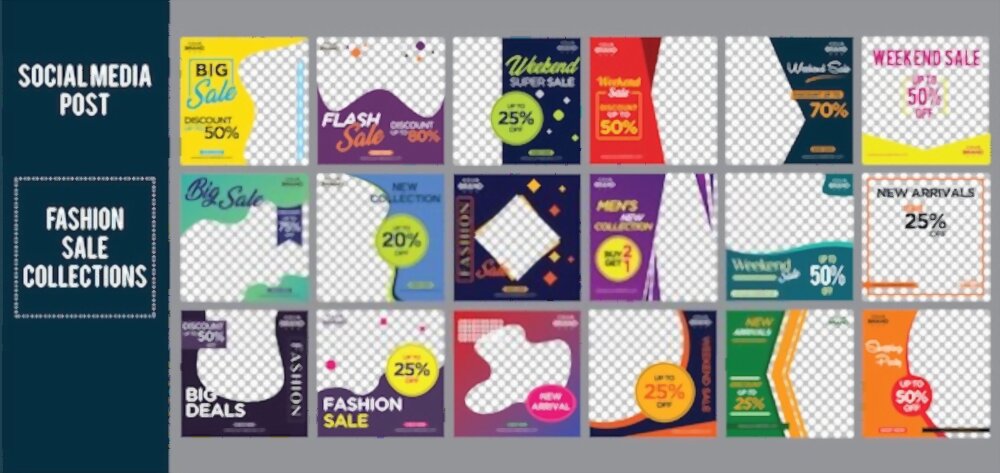 In compliance with community standards, according to Goldman, it should be possible to address your own target group on Facebook, regardless of the size and using the same tools. Evidence to the effect that Facebook is actually carrying out relatively democratic processes in this context emerges from the rising advertising prices. In the third quarter of 2017, these increased by 35 percent compared to the previous quarter. This would certainly not have happened to the same extent if Facebook had given preference to large companies, which in turn, thanks to their market power, had a say in such price increases.
In the future, additional challenges are likely to arise because smaller and lesser-known companies make it more difficult to discover the real intention behind an advertising campaign. Facebook is particularly challenged here when it comes to politically sensitive issues.