The internet is full of blogs, tutorials, forums, and discussions related to SEO . It is therefore particularly difficult for newbies to even find a good introduction to the subject and to distill out what really matters. Once this has been done and it is finally a matter of practically driving the optimization forward, there are numerous SEO tools available that perform various tasks or offer other assistance. The spectrum of SEO tools is large: from simple software for beginners to analysis tools for real experts, everything is included.
Range of functions of the SEO tools also varies – from simple keyword research to almost complete research and analysis tools. While some SEO tools are completely free, there are costs to use other SEO tools. Whether this is worthwhile depends primarily on how much websites benefit from using the tool. The authors of various SEO tools often offer a free and time-limited test so that webmasters can convince themselves of the efficiency.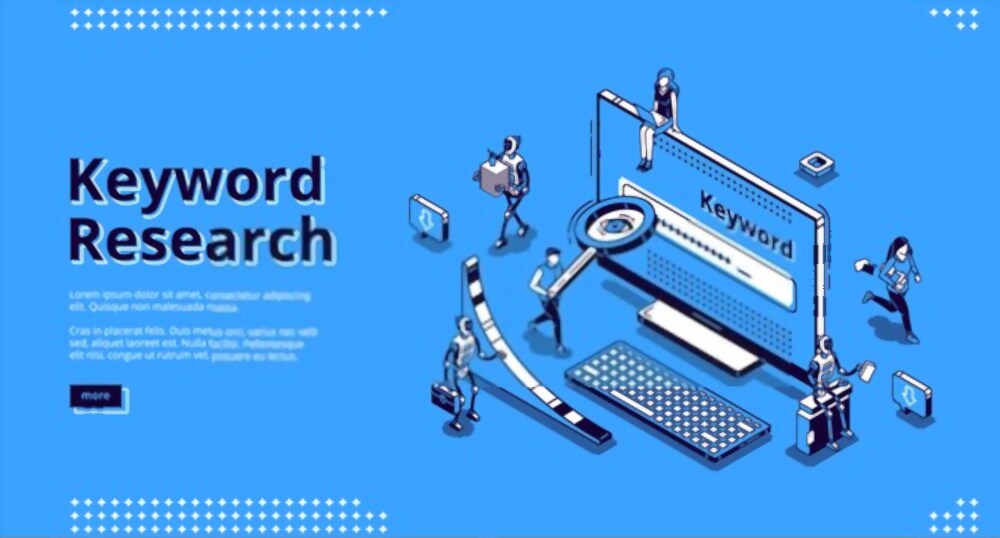 Incidentally, there is no right time to use SEO tools. Optimization is of course easiest if there are already finished pages with high-quality content. If the number of hits is below expectations, for example, optimization can be started without having to create content or design a page first. With the help of many SEO tools, structural defects of a page can also be discovered. Newcomers in particular often forget that, in addition to the content of a page, many technical features also have a major influence on the ranking.
Keyword research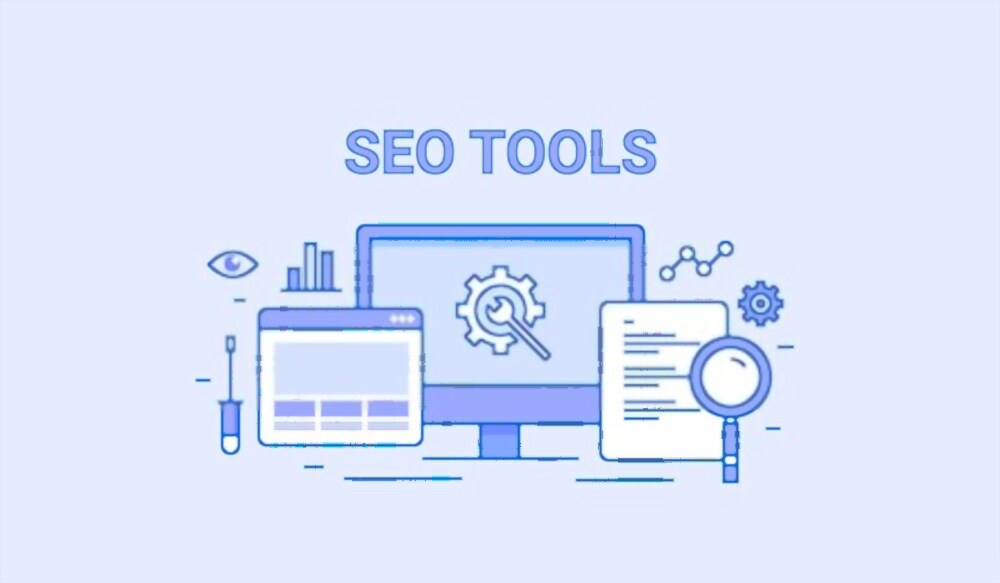 The range of tools that are useful for keyword research is almost unmanageable. The range of functions also varies considerably from tool to tool, so that webmasters should check carefully whether a paid tool really offers added value compared to a free tool. Due to the number of them, the most important free SEO tools for keyword research are listed below, followed by the paid alternatives:
Free SEO tools for keyword research: Google Adwords, Ubersuggest , AnswerThePublic, Hypersuggest, W questions Tool, Wortschatz Universität Leipzig, OpenThesaurus, Keyword Tool, SuggestIt , SemaGER and KeywordPro.
It is also popular to use normal pages for keyword research. Webmasters can, for example, gain valuable information through search suggestions and trends, such as those easily accessible on Amazon, YouTube or Google Trends .
On-page optimization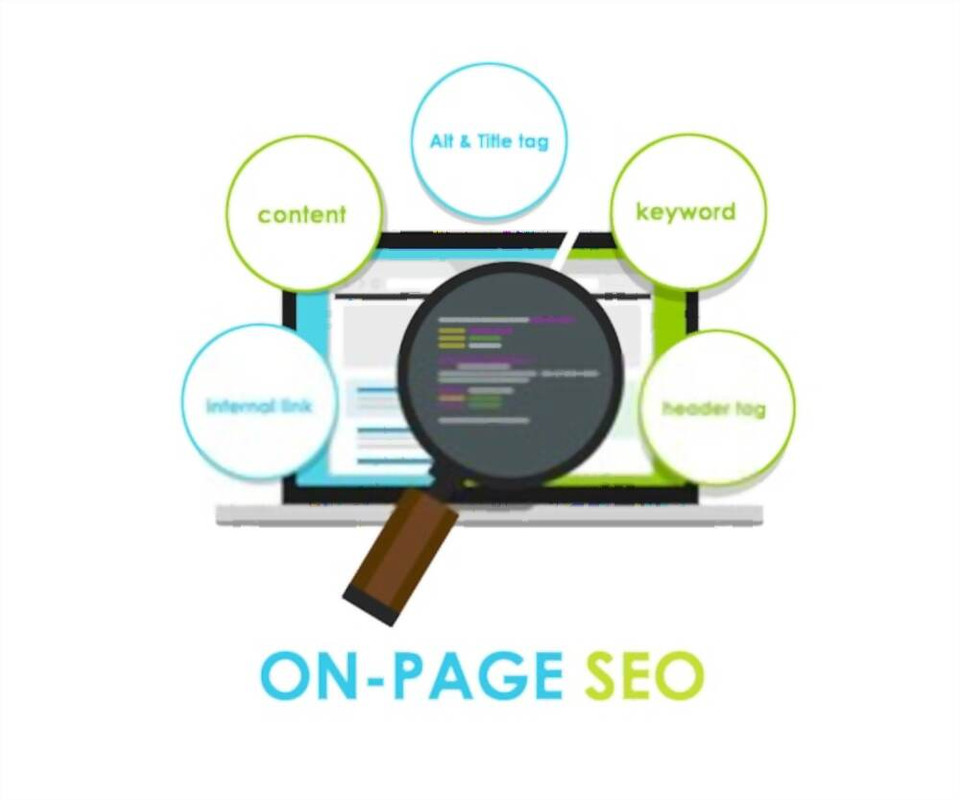 OnPage optimization is a broad field. SEO tools and their range of functions is correspondingly large. The basic aim is to optimize a website technically and in terms of content in such a way that it has a positive impact on a ranking. The following SEO tools are worth a look:
Google Search Console: With the help of the Google Search Console, numerous evaluations can be carried out to determine whether certain ranking factors have been taken into account or whether there is a need for optimization. There are certainly other SEO tools available that offer significantly more functions, but Google provides this tool for free.
XENU: Another free SEO tool is XENU. It checks internal and external links for their function and delivers quick results. The use of this tool is particularly recommended for beginners due to the limited scope of functions and the reliable functionality.
XOVI: Certainly one of the more expensive SEO tools on the market with monthly costs of almost 80 euros. XOVI not only offers helpful support in terms of OnPage optimization, but also tools for other SEO areas.
Screaming Frog SEO Spider: The Screaming Frog SEO tool is one of the most popular offers on the market and is particularly interesting for operators of extensive pages or page collections. Beginners can try the tool for free to a certain extent, otherwise it currently costs £ 149 per year to use. Many well-known companies like webmasters like to use Screaming Frog.
SISTRIX: One of the most famous German SEO tools is SISTRIX. SISTRIX offers both simple monitoring and combines numerous individual analysis tools in one. In terms of costs, SISTRIX is in the upper range. Use is possible from around 100 euros per month.
Backlinks as the foundation of a strong ranking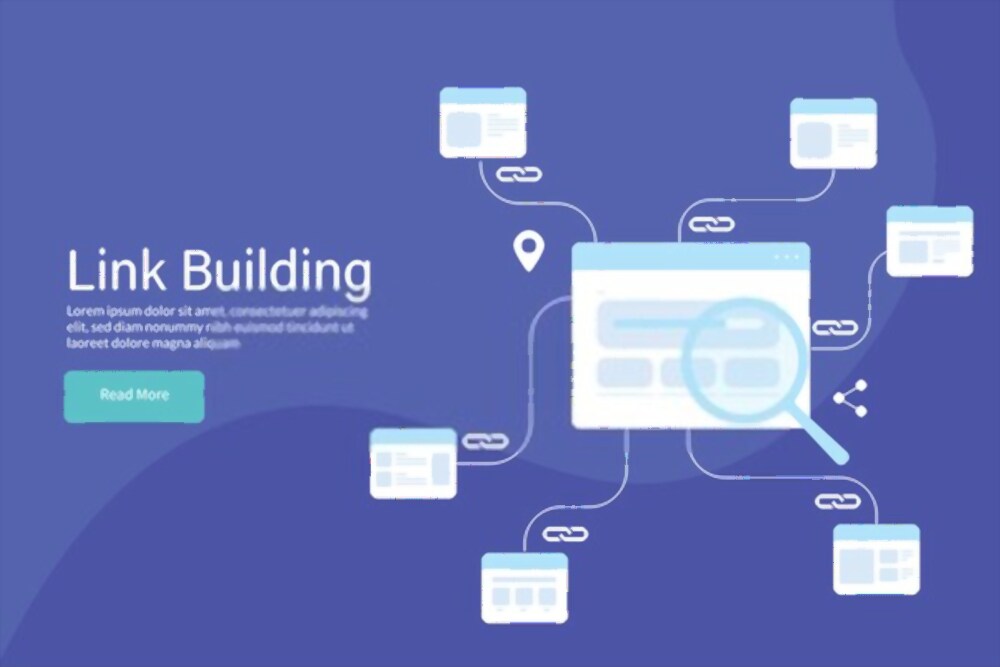 Backlinks are still essential for a top ranking. Many SEO experts agree that this is probably the most important ranking factor. So it goes without saying that there are real professional SEO tools in this area that support all matters relating to links. In this area, too, webmasters will find what they are looking for, at least for the most important analyzes with Google Analytics or Google Search Console. The aforementioned SEO tool Sistrix also offers helpful tools for backlinks. In addition, the following SEO tools are particularly interesting:
ahrefs: Inexperienced beginners benefit from ahrefs' extensive tutorial video library. Connoisseurs can jump right in and access one of the largest link databases on the market. The ease of use in particular is repeatedly highlighted positively in many forums and blog articles. Like many other SEO tools in the area of ​​"backlinks", ahrefs has its price. It costs $ 99 and up to use.
Link Research Tools : A tool for real professionals with a huge database that combines links from over 20 sources. Large amounts of data can be processed with ease. In any case, the handling requires a good basic knowledge of programming. This tool is available from 299 euros per month.
Majestic : The makers of Majestic claim to operate the largest link database available in the world. In any case, this tool shows an incredible amount of information about backlinks and is only something for experienced optimizers with costs of 46.99 euros per month.
Few more tools
SEOKicks: A free alternative to the usually quite expensive backlink tools is SEOKicks. Basic backlink checks can be carried out reliably.
OpenLinkProfiler: Also a free SEO tool that is completely sufficient for smaller checks. The OLP tool only becomes chargeable when it becomes more extensive.
MOZ: With MOZ webmasters gain a lot of interesting knowledge about backlinks. Beginners or interested parties can test MOZ for 30 days free of charge, after which this tool is available for US $ 99 per month.
Of course, the large all-round tools such as Sistrix, Xovi and the various Google solutions are also able to carry out typical backlink checks.
Other important SEO tools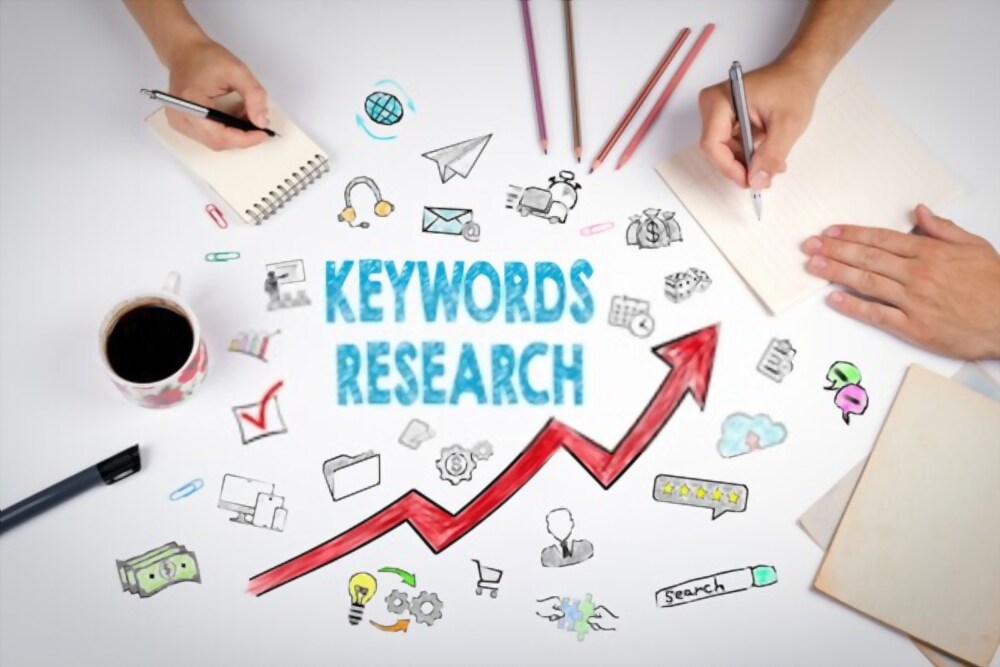 Regular keyword monitoring is essential for successful optimization . You can do this with many of the tools mentioned earlier. Google and SISTRIX are way ahead here. Nevertheless, there are of course countless other offers available, but these are not absolutely necessary for the successful optimization of a website. Beginners in particular should first internalize how the most important tools work before looking for alternatives. If the functionality of important SEO tools is known, a look at various online communities is recommended.
There new and old tools are discussed and interesting and helpful blog articles are presented. For example, usability, i.e. the user-friendliness of websites, is an increasingly popular topic. The professional tools mentioned here, such as Sistrix, Xovi, Google Analytics, Google Search Engine and similar, provide a lot of useful assistance in this area as well. 
Complete packages and SEO suites
Using free SEO tools saves a lot of money, of course, but is often difficult in practice. So it is important to know many different user interfaces and to constantly switch between the logics of the individual tools. It is therefore much easier to use complete packages that have tools for almost all processes. Many of these SEO suites have been presented before. The best-known complete packages include the offers from SISTRIX, XOVI, Page Rangers and MOZ Pro. SEMRush and OnPageDoc are less well known . Searchmetrics offers a particularly individual and well thought-out complete package.