Mexican food is my favorite type of food. When we were visiting a few years back we ate at a restaurant there and my cousin ordered Pollo Fundido. I had one bite and I knew I needed a way to create this at home. This was delicious and when I sent a tray to work for my Husband's birthday I got rave reviews. This looks really detailed but I feel every recipe is detailed when you first try it. The steps are quick and the longest part is cooking the chicken.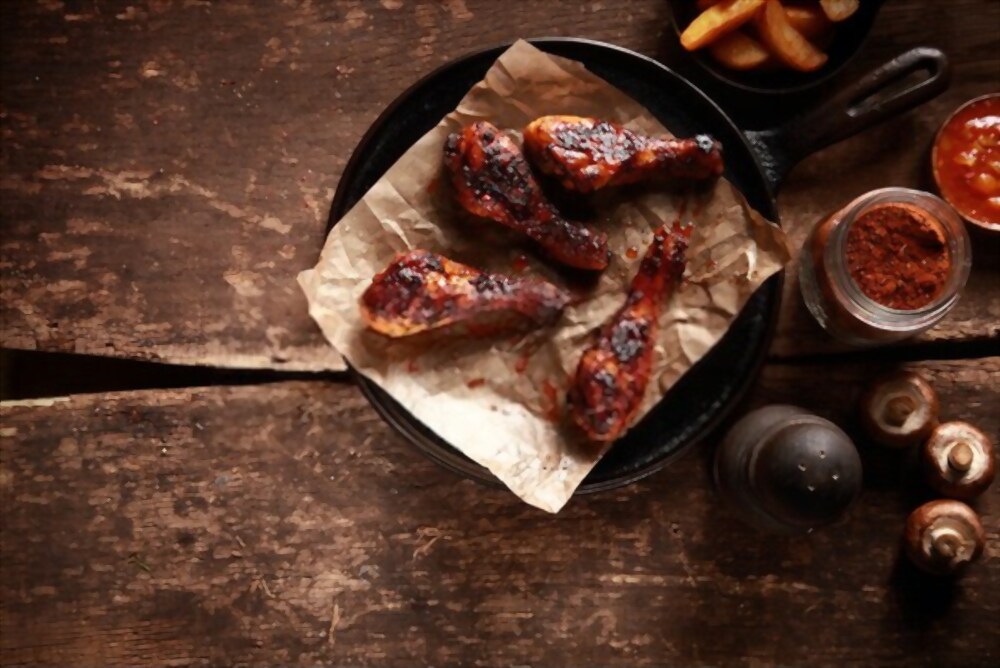 How to cook Pollo Fundido & Chimichangas?
Mix together the cumin, chili powder, cayenne, garlic powder and paprika. Add to the dry ingredients about 1/4 cup of olive oil and mix. Place chicken in a ziploc bag and add the seasoning. Make sure chicken is coated and put in refrigerator for about 1/2 hour. You can do this overnight or a for a couple of hours.
Remove Chicken from bag and place in oven- Depending on your oven I put my chicken on 325 for about 45 minutes. I purposely do the thighs on a lower temp because I don't want them to dry out. The chicken should have an internal temp of 165.
 In a medium bowl mix together the Fundido ingredients. Beat until smooth thick consistency- Set aside
Chop the onion and cook in a pan with a little bit bit of butter until softened- about 5 minutes 
In a larger bowl add together the cooked onion, 2 cans of green chiles and chopped cilantro
                               
Once the chicken is done and cooled a bit you can rough chop this and add it to the mix- This will be the filling for your Chimichangas.
Next- Lay out the tortillas next to your bowl and get ready to fill them.
Use a large serving spoon to measure and just use one spoonful. Don't over fill them or your tortilla will break open.
**Helpful Hint**
Put the mix toward the edge of the tortilla but not to close to the edge. Roll the tortilla and while you are rolling fold in the edges. Once the tortilla is closed use toothpicks to secure the ends.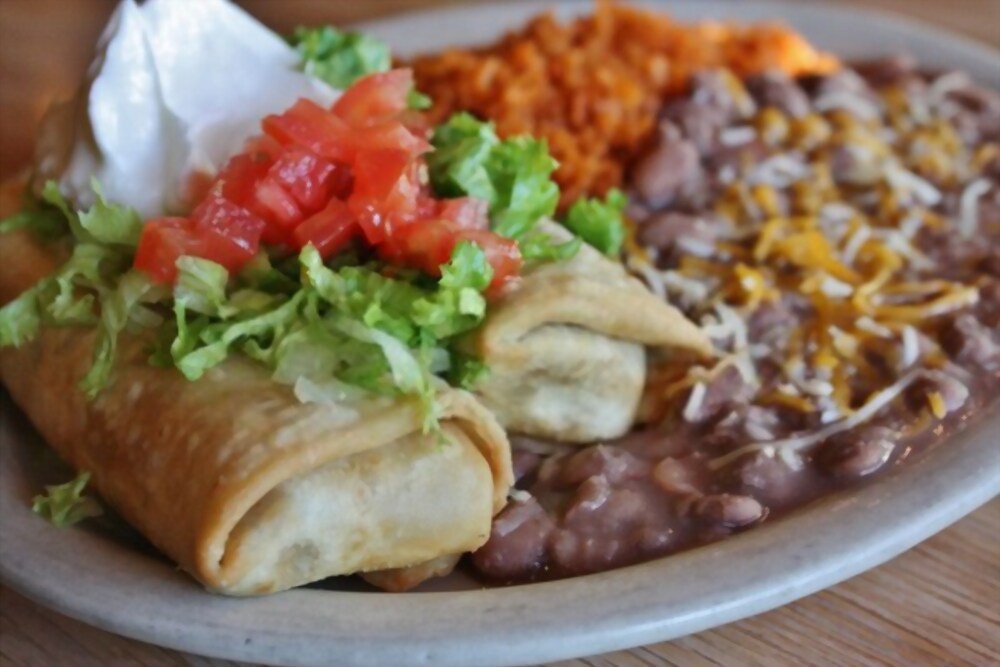 You can use a fryer but I do not choose to use one, I use a deep pan and two inches of oil.
Heat the oil so it is hot and place the rolled Chimichangas in the oil- This will only take about 3 minutes per side. You want them brown and crisp. Once they are browned place on a paper towel- My pan holds 4 at a time so just keep going until you are done. Remove toothpicks once you are done frying as the Chimi will stay closed.
Place the Chimichangas in a dish and pour the Pollo Fundido on top. Add some shredded cheese and put in the oven at 350 degrees for 20 minutes or until hot and melty.  Add some green onion for garnish and dig in! These are DELICIOUS!
Pollo Fundido Ingredients-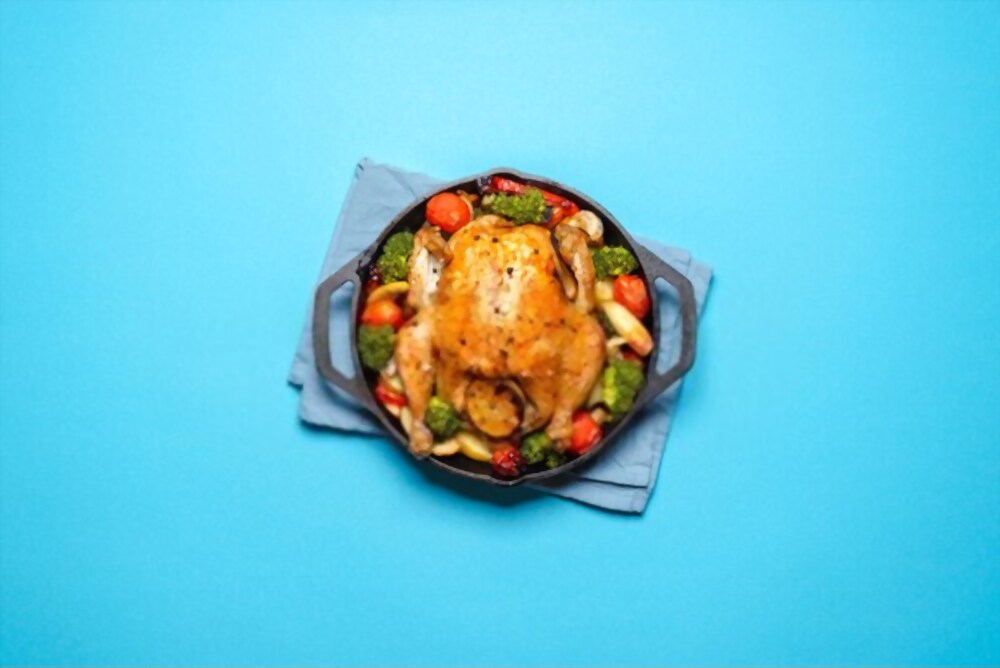 1/2 a block of cream cheese (4 oz) softened.
1 cup of half and half
1 cup of sour cream
1 Jalapeno ( I used jar jalapeno, about 8 pieces) this can be adjusted to your heat preference.
1 cup or more of shredded monteray jack cheese
Salt and pepper to taste
Chimichanga ingredients-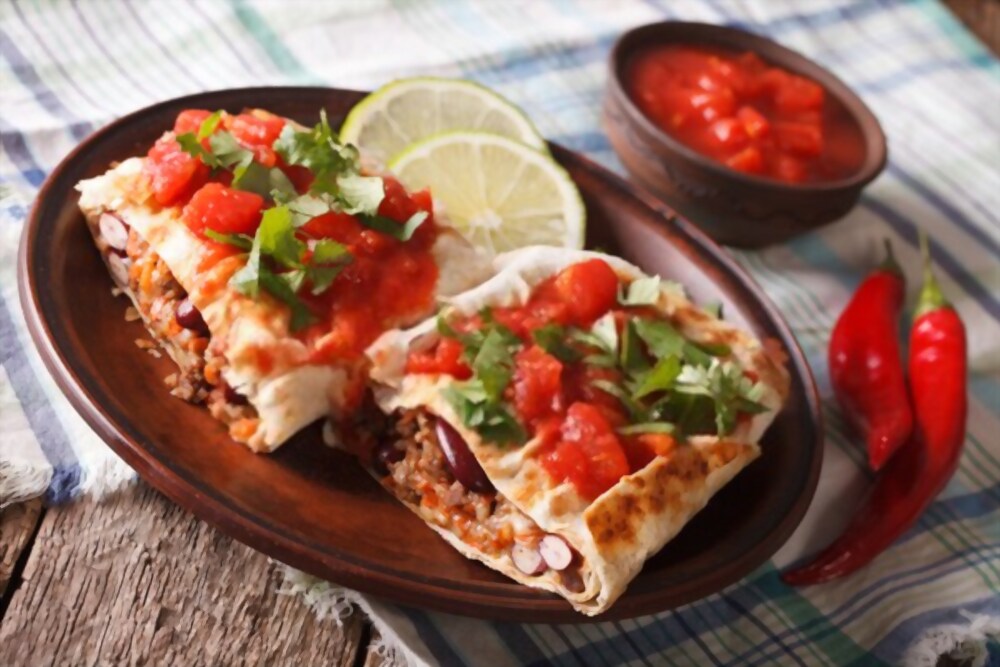 I package of boneless/skinless chicken thighs (my pack had 6 smaller thighs)
1 package of large tortillas (I use Misson)
1 package of your favorite shredded cheese ( I use taco flavored or cheddar)
3 table spoons of cumin
2 tsp spoons of cayenne
1 tablespoon of papricka
2 tablespoons of garlic powder
1 tablespoon of chili powder
2 cans of green chiles
1 large yellow onion
1/2 cilantro
Green onions for garnish