Here, some ideas on updating your living room. This is one of the most used rooms in the house so check out some of these great tips! 
_________________________________________________________________________________
Introducing a bit of a retro vibe into your home doesn't mean that you have to give up the modern touch. Actually, mixing and matching different elements is very on trend at the moment, and makes for a very unique personal environment. And, when it comes to the look of your living room, there are tons of possibilities for
creating a modern retro style
that can effectively boost your mood. Just like with every decor project, there are both some big, and some less complicated changes that you can make in order to create the right kind of retro-inspired living area to suit your personality.
Color is always a great option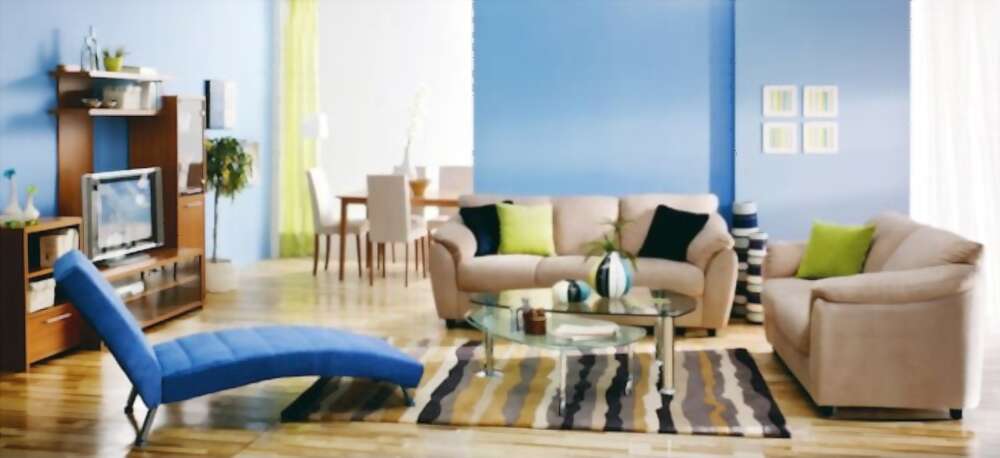 If you're thinking retro, then a colorful room is definitely the first thing that comes to mind. This is a very interesting way to approach decor when style is concerned, as you basically combine vibrant shades on walls, furniture and accessories in order to create a warm and pleasant atmosphere. Bright shades of blue, yellow, orange and green, as well as teal and brown, can be mixed and matched to perfection if you pay attention to the overall layout. You're also free to introduce some colorful patterns which would look great against plain yet vibrant pieces in the room.
Modern Retro Style Futuristic and sleek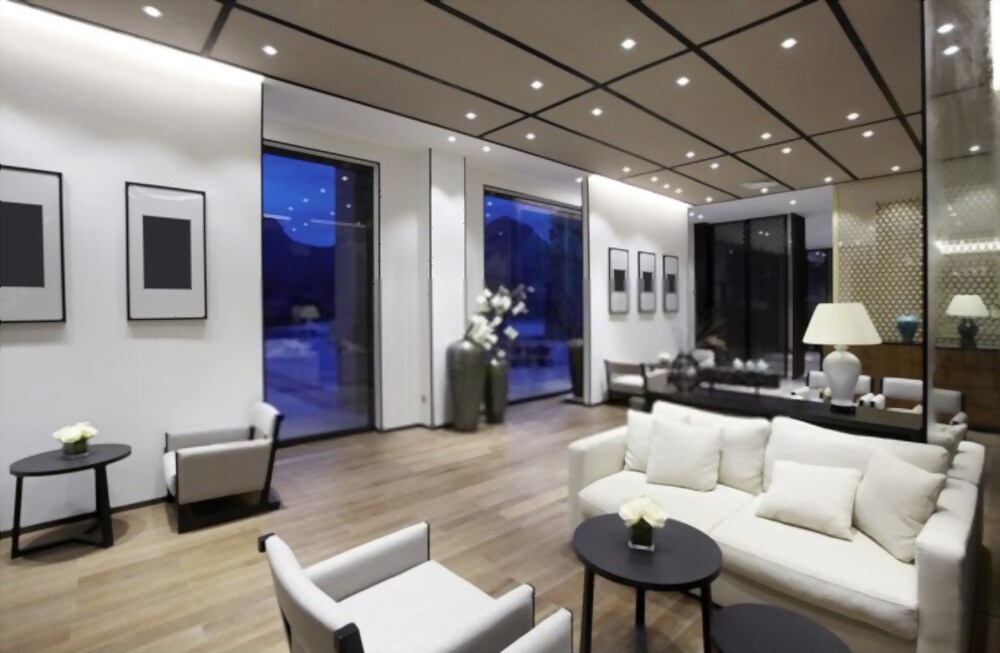 Color will always be welcome when anything retro is concerned. However, you can also add your own special twist to it, and go for the futuristic modern look of your living room. To make it more vintage, go with what was considered to be futuristic 40-50 years ago. For starters, geometry is a good idea. Sleek and geometrical furniture combined with accessories featuring geometrical shapes and a bit of vibrant coloring thrown in can look great. Also, futuristic-looking integrated television is a great way to begin the exploration of this particular modern retro style of decor.
Use accessories wisely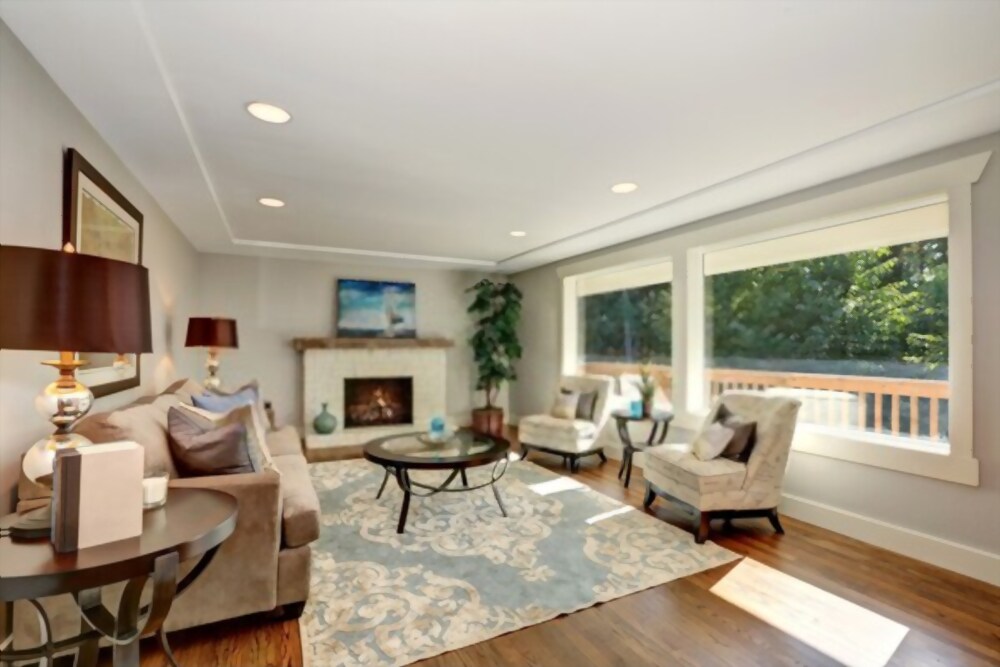 Not everything is about your furniture collection. You can incorporate details even without investing in new furniture pieces or completely reorganizing your living space. This is where accessories can help tremendously, especially if your rooms are currently relatively neutral. For starters, you can use beautiful vintage rugs that will not only add color to the room, but give it a comforting warmth as well. There are also plenty of other possibilities with textures on curtains, sofa covers and decorative cushions. And if you feel like you're missing something, a nice gallery wall and maybe a fresh and vibrant coat of paint for your living room shelf or coffee table can do the trick quite nicely.
Modern Retro with wall art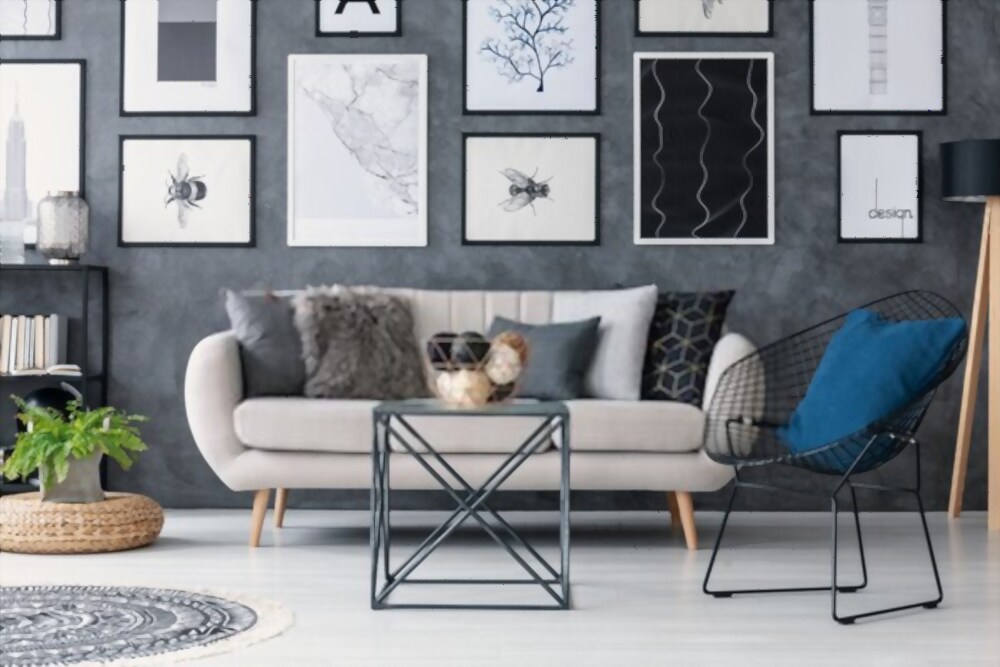 There's hardly anything better to recreate the modern retro look in your living room than some striking statement wall art. This works especially well if the rest of your room features soft tones and minimalism. You don't necessarily have to use Andy Warhol pop art – unless you want to – because you have all the freedom in the world to choose the perfect wall piece for your living room. In general, vibrant colors, and patterns and contrasts work the best for the retro touch, and the larger the scale of the piece, the more effective the whole look will be. You can make your own wall art or even opt for self-adhesive wallpaper if you need an affordable, no-fuss solution.
Embrace the floor lamp trend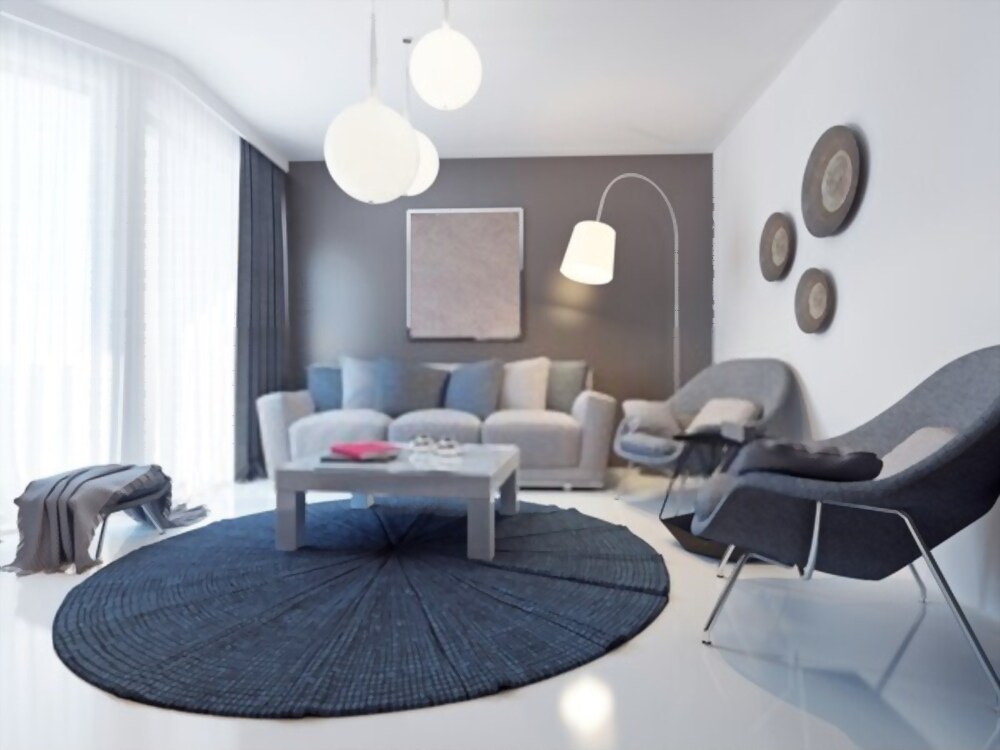 In case you think there's still something missing in your old-but-new living room but don't want to splurge on new furniture, you might find floor lamps to be great solution to this problem. After all, floor lamps have been an essential part of all retro living rooms, and in this day and age there are plenty of modern designs that you can choose from in order to complete the look of your fashionable living space. Also, proper illumination is very important, so definitely check your living room for areas that could use some effective task lighting.
A modern retro style is a very broad term
, and as such offers a lot of creative possibilities for everyone interested in using it for their own living room. And while this may involve some research, prior organization and brainstorming on your part, it will definitely be worth it once you find the ideal approach.