Sharing thoughts on why a double sided fireplace may be right for your home. Check out these great tips.
______________________________________________________
If you live in a cold area where you need warmth, a fireplace is a smart idea to provide comfort to your family. Apart from its main functionality, it gives your room a more beautiful look. Usually, the rest of the home decor is arranged in accordance with the fireplace. Installing a
double sided fireplace will give you the best experience
; from providing warmth to saving money. With its numerous benefits, it is not at all surprising to see fireplaces with dual sides becoming common especially in areas where heating is a primary concern. Dual sided fireplaces are basically designed to operate as perfectly functioning fireplaces on two sides.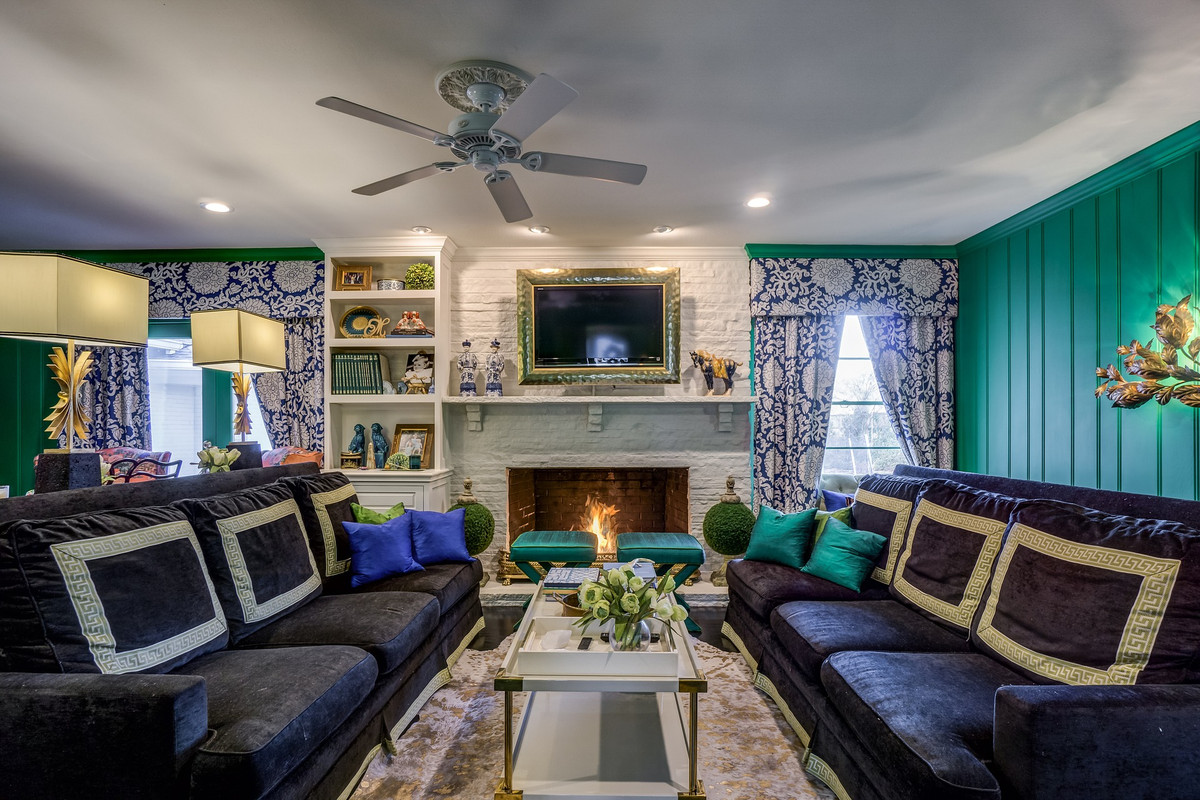 Fireplaces has been used for many years.  More often than rare, fireplaces can be seen when a family gathers to warm up during cold winter nights. These day's fireplaces have become the trademark of interior design and luxurious home. Double sided fireplace is slowly gaining popularity because of its efficiency and effectiveness. The best part is, it is easy to handle, less costly to install, doesn't require any additional components like a second chimney, and one can sense its heating effect up to two.  It can easily be installed on a wall that divides two rooms, allowing to warm both rooms equally.
Why Double Sided Fireplace?
If you're planning to decorate your home to add a pinch of modern touch, you might be thinking to change conventional fireplace as well. The more efficient and affordable double sided fireplace is a recent invention that comes with several benefits. Now we will list out each benefit.
Benefits and Features of Double Sided Fireplace :
They create different zones: If you have an open-concept house, there might be little separation between the rooms. Though it gives a beautiful look to your home by creating a large open space; , it might be more chilling in vast open space. This is definitely not something that you want for your home, especially in winter. Arranging the furniture cleverly like stand-alone bookcases or room separators might be a good solution. However, a double sided fireplace is perfect here. It is highly effective in certain situations where a living area and kitchen need to be separated from the bedroom. A fireplace having dual side is an excellent way to break the space. And who wouldn't like to have warmth in bedroom as well as in living room.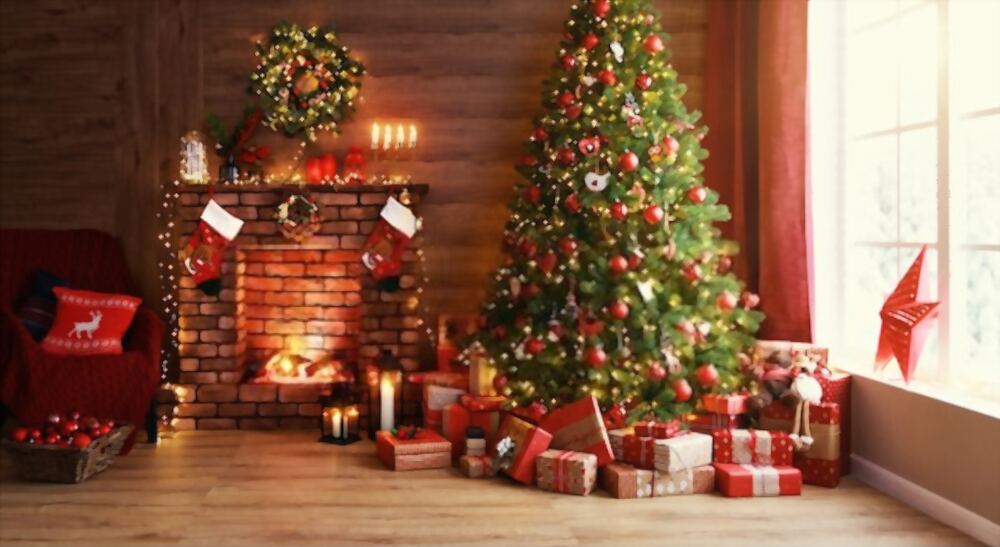 Inside and Out: A back-to-back fireplace that opens from living room or kitchen to garden or balcony, has numerous benefits. It is an excellent option to maintain consistency between indoor and outdoor spaces. It also allows you to dine out even if the temperature is low outside. It is also great if you're arranging parties in winter. Basically, it allows you to enjoy your garden and outside nature for the extended months.
They warm more than one area: With fireplace, you can warm two areas at once. This is helpful, especially if your family members or guests want to be in different rooms and they can enjoy warmth as well as sight of the fire.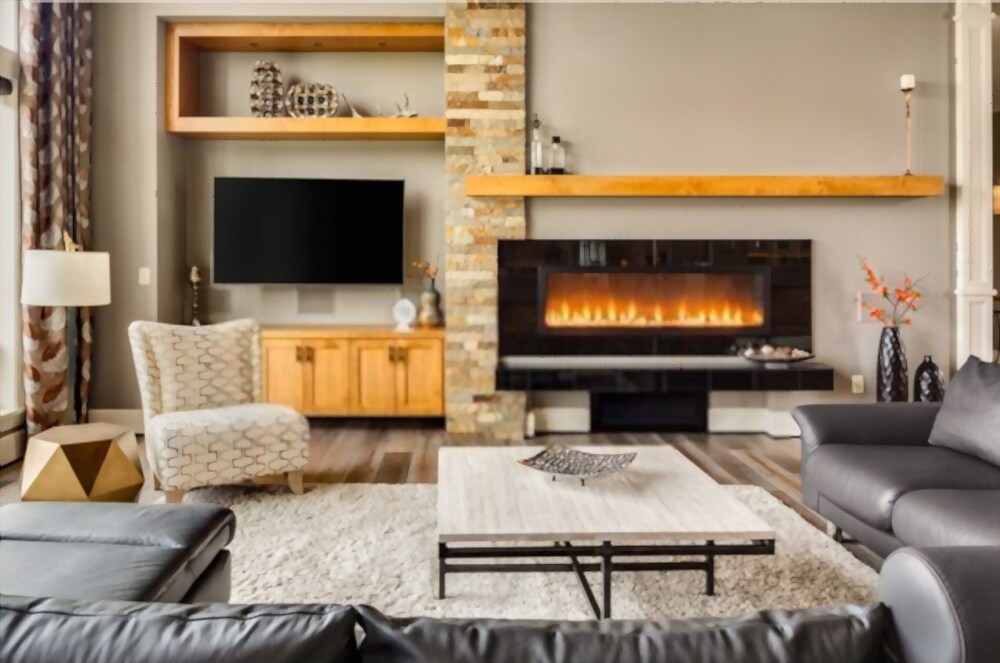 Important of Double Sided Fireplace
Save money:

Double sided fireplaces are more efficient

in terms of energy saving. During cold winter days, people want to turn on the central heating system; this makes each and every corner of the house warm, even the rooms that you may not use frequently. However, with two-sided fireplace, you are heating only two areas at once. This will save you from high energy bills. Moreover, a double sided fireplace installation is much cheaper than installing two one sided fireplaces.
Save space: It doesn't need any additional space as it can be installed in a wall between the rooms. Moreover, double sided fireplaces do not intrude into either rooms and hence they offer more convenience.