Have you noticed that the world seems to be moving much quicker with each passing day? Everyone is in some sort of hurry, and no one is stopping to smell the roses anymore. Spending time in the garden is a way to get back in the slower circles of nature, slow down, de-stress, relax and practice patience. However, it is difficult to relax in a garden that is poorly landscaped and maintained.
Creating a magical garden
can be, depending on the space you have and the time you are willing to invest, simple. Here are a few tips that will help you transform a worn-out or simply not-good-enough outdoor space into a true oasis where you will enjoy spending time.
Start with a clean garden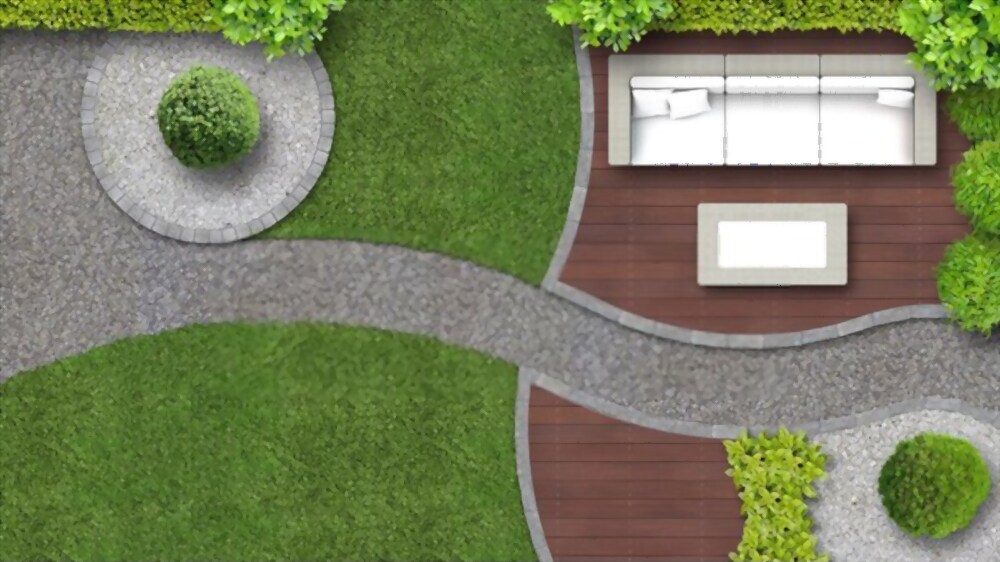 Go outside into your garden. Take a good long look at it. Done? Do you see clutter or mess somewhere? Are there tools, bikes and other unnecessary things lying around? Get rid of them. Store them in a dedicated place (you can easily build your own shed) or throw them away. Now move on to the lawn. If it is beyond repair, plant a new one. Only when everything is nice and clean, you can start picturing the potential this magnificent outdoor space has.
Landscaping Ideas for garden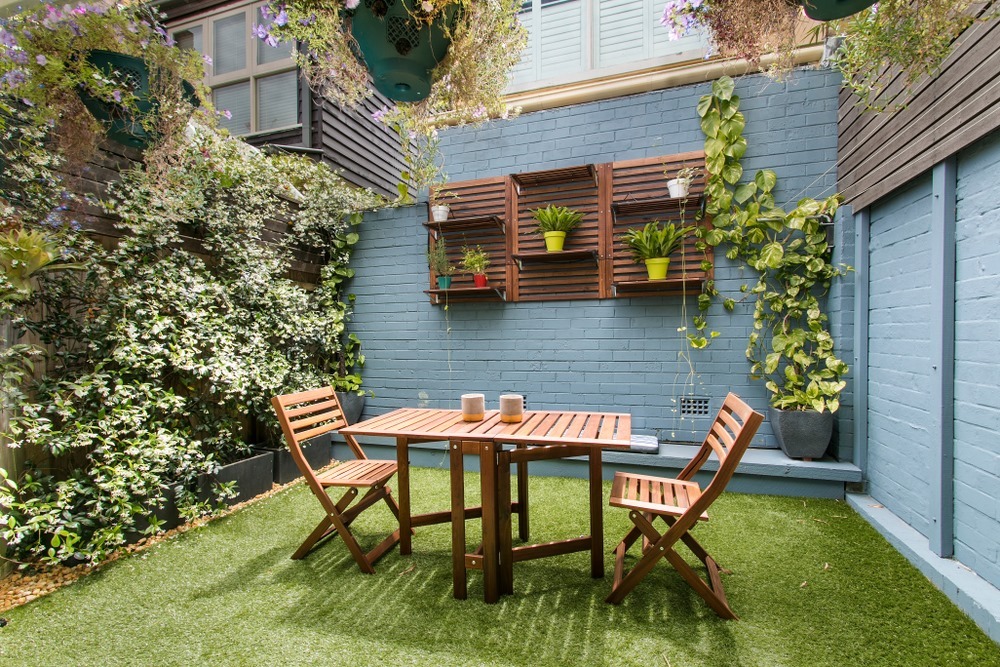 Your garden will not always be a place for solitude and relaxing. Sometimes, you will welcome guests there, and that's why it should look inviting. Set the stage with a charming entrance. That can be something as simple as a classic white picket fence or something more demanding like a pretty arch. However, you should make sure that the entrance doesn't create an overly eclectic appearance in your neighborhood. Picket fences might be the heart and soul of the American suburbia, but they are not as popular in Australia, for instance, where modern design is more preferred.
Work with what you have Magical Garden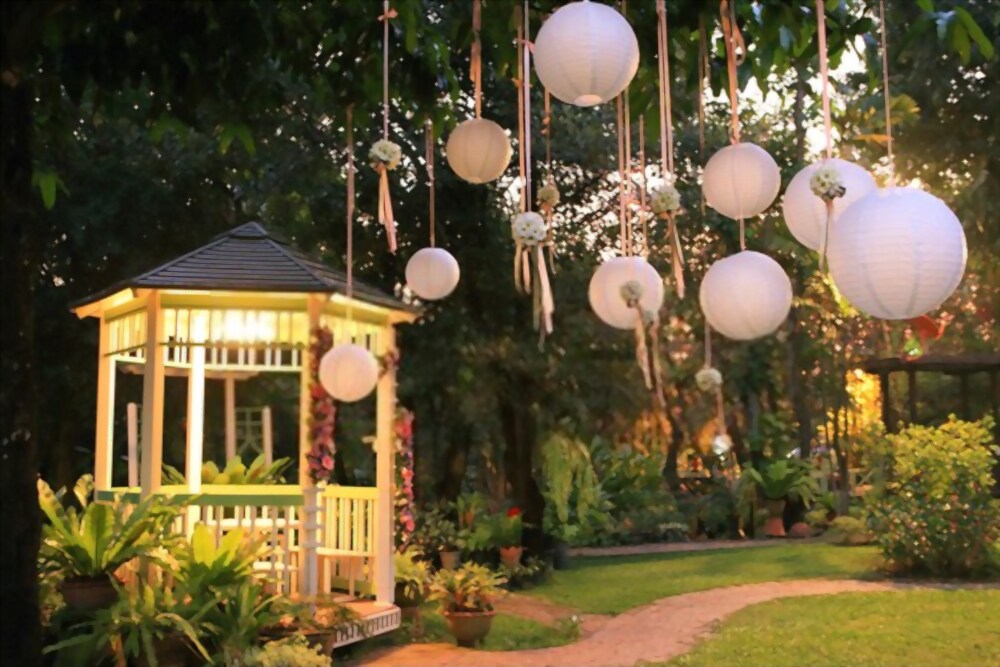 It is impossible to start with an ideal canvas, sometimes, you have to work with or around what you have. Take your cues from expert landscapers from Sydney and other Australian cities who are often forced to work with industrial elements and urban disturbances. You can do something similar: if you have unappealing walls, cover them with crawler plants or plant flowers inside large ugly car tires. Old bathtubs and similar items can also serve as planters. You just need to be creative.
Make it easy to wander around
You don't want to walk across your lush green lawn. Luckily, pathways are amazing landscaping elements which are not only functional, but can also be beautiful. Stone, brick or plank paths make the perfect addition to a dream-like garden, especially if you plant flowers or bushes alongside them. You can also install lighting to make it easier to get around at night.
Stop, and smell the flowers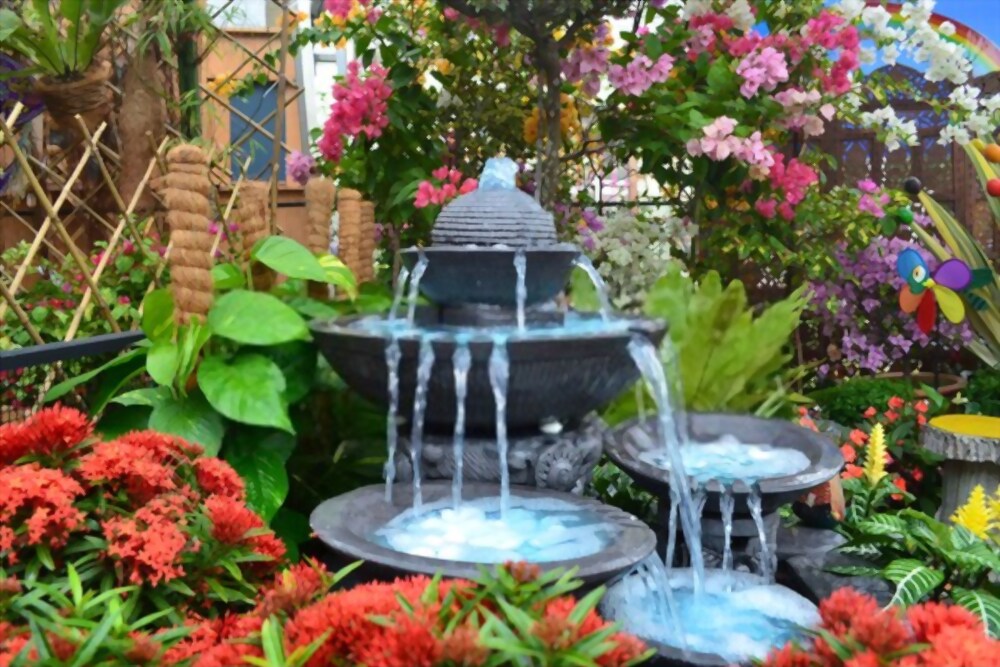 Flowers create a harmonious, vivid and colorful environment. Not only are these plants used for enhancing the appearance of your garden, but you can also use their planters to showcase a modern, organic, vintage or industrial style. How you scatter them around the garden also matter. Be strategic about it and don't "over or under dress" any part of the yard.
A place to sit and enjoy the view in garden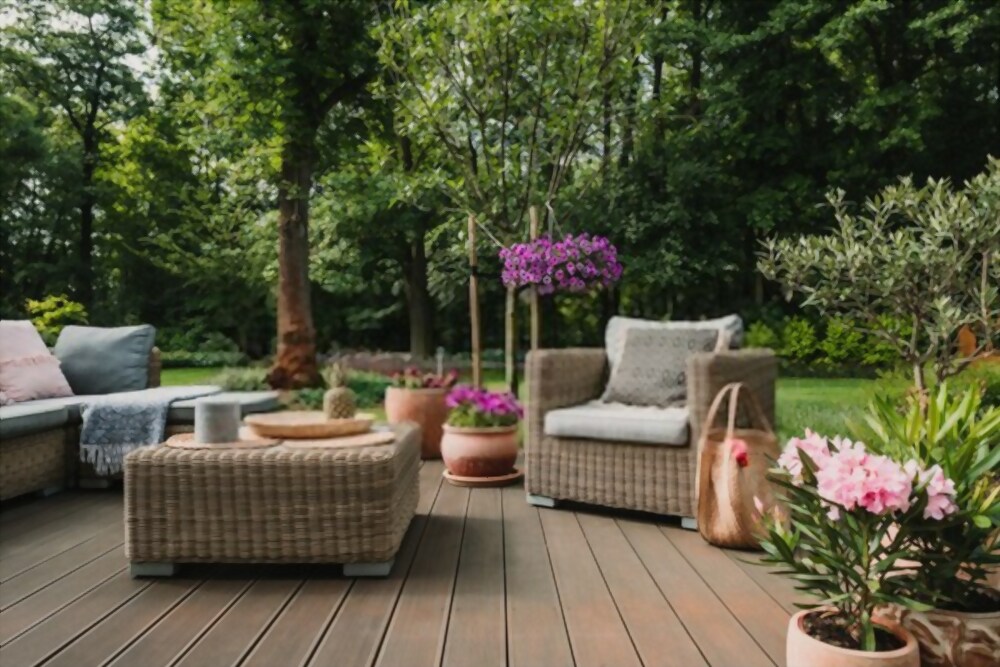 A garden is almost unnecessary if you can't enjoy it. You need a place from where you will listen to the birds sing and smell the flowers. That's why you need a sitting area where you can relax and accommodate your guests. Choose charming furniture that can resist the elements, but make sure you include some hints of the indoor comfort, such as pillows, throw blankets and candles, to make the space even more welcoming.
Some fairy dust for the end…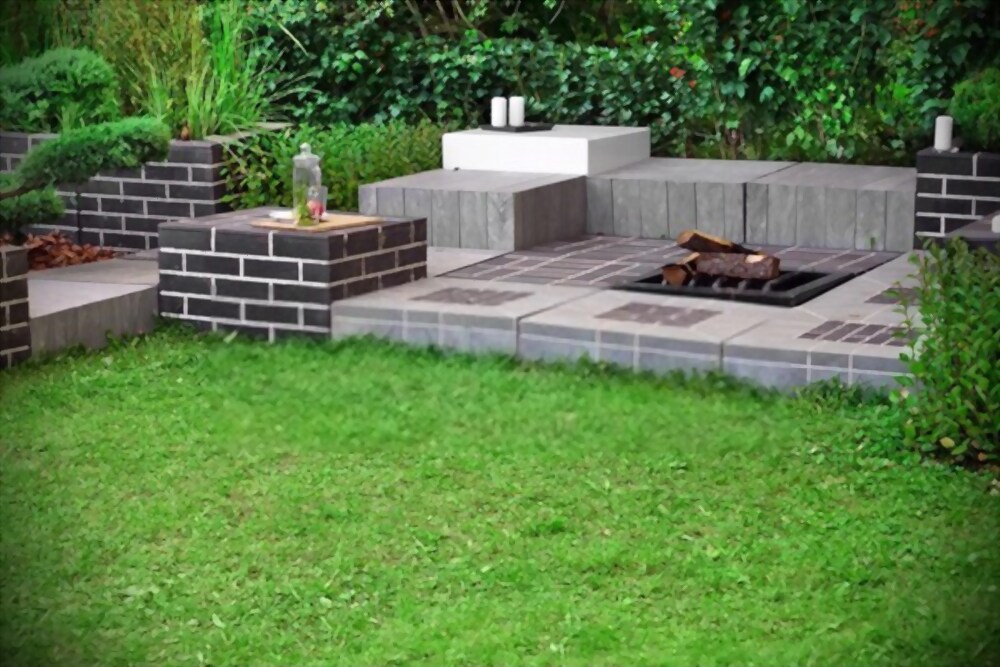 Just kidding… You can add something special that will
make your garden even more magical
. That can be a pergola covered in vines, a water feature such as a fountain or a lake, string lights above the sitting area, a vintage bird's cage, a bench tucked in a secret part of the garden, a beautiful swing or a statue. Whatever you need to believe in magic. Now you have all the ideas you need to create your outdoor getaway. So, what are you waiting for? Your dream garden is just a few projects away!