Starting a home-based business isn't an easy thing. Sometimes this pressure can cause you to make a poor decision which further hurts your potential for success. There isn't a solid plan to reach small business start-up success but you can avoid some common mistakes.
Here are 20 business mistakes to avoid that can truly harm your business:
Common Mistakes 1. Improper Planning 
Planning is the king behind every successful business. Without a solid plan, you may not be able to grow your business. Think through all the steps in your business plan.
To avoid as little mistakes as possible, write the plans down and review them often.
Common Mistakes 2. No Goals 
When you set a goal, it gives you a direction. You need to set a goal when you first start your business.
Note: Another poor mistake is setting an unrealistic goal. Make sure that your goal is challenging but achievable.
Common Mistakes 3. Undervaluing Things 
When a business grows, there is a phase where things don't work out well and there is a lack of confidence. Make a new plan and explore the market thoroughly.  
Common Mistakes 4. Not Making Use of Technology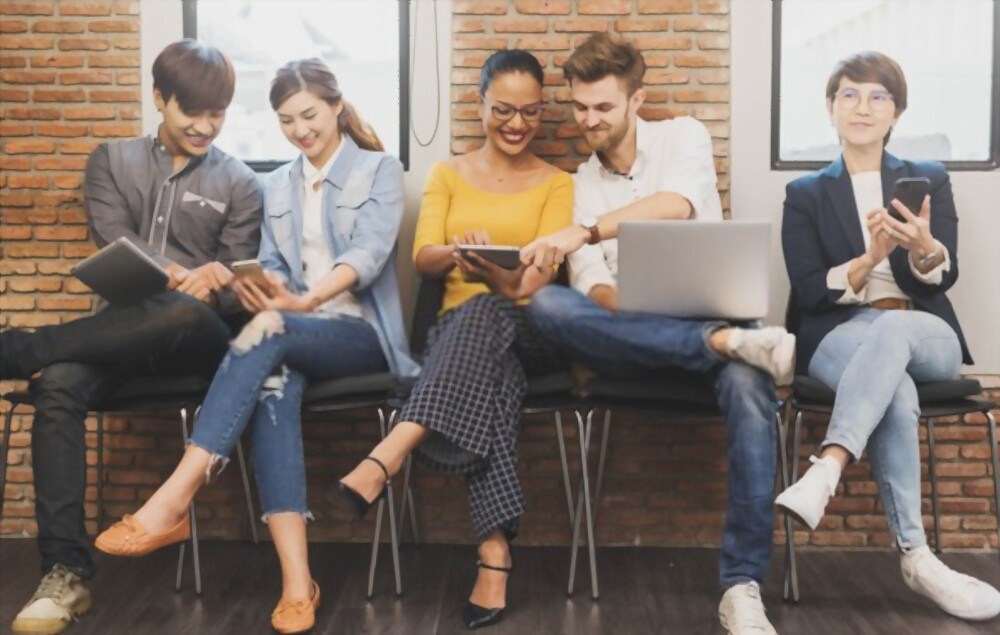 For small businesses, new technology may be tough and require time to learn but its implementation can bring short- and long-term benefits. 
Common Mistakes 5. Unaware of Marketing 
 The best marketing depends upon the business niche and target audience. Depending on your industry, different marketing tactics should be used. Nowadays, apart from traditional marketing techniques, there are also many digital marketing strategies.
Common Mistakes 6. Not Knowing the Customer 
Do market research and try to know various things and then react to your marketing activities. Your marketing campaigns should revolve around the likings of your targeted customers.
Common Mistakes 7. Doing It Alone 
A small business owner is willing to handle everything. To build a new business, you need to hire people to handle other tasks. Although it will add to the cost, but it will also speed up the growing of your business. This also include businesses to start from home.
Common Mistakes 8. Worried About Competition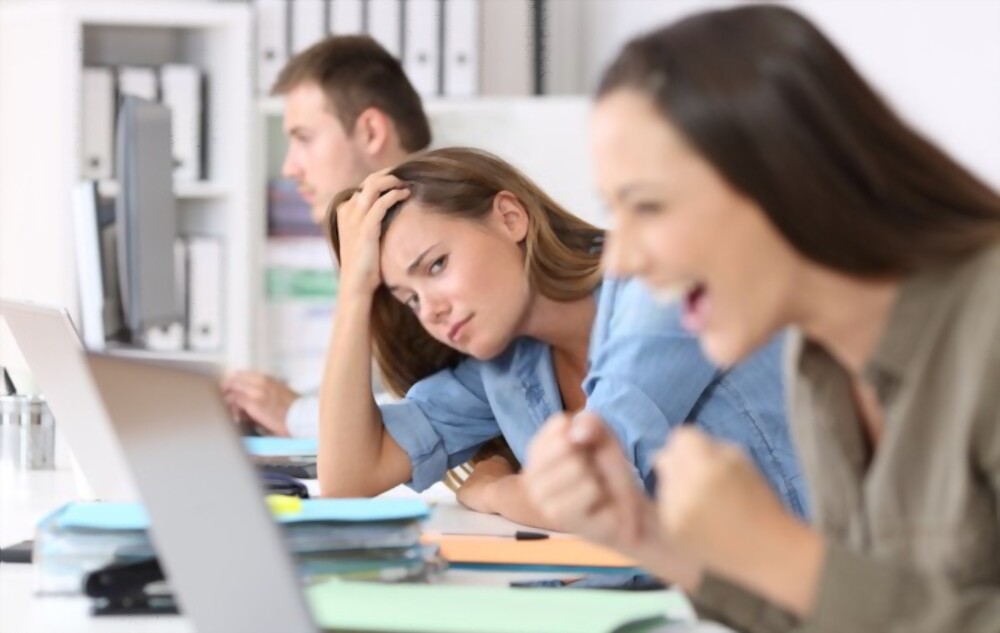 Before starting a new business, you will face competition and it is a fact. Don't be afraid of it. Being afraid is common mistakes. Instead, you should learn more about your main competitors. Know what their unique selling points are and how your products or services are more preferable than what your competitors offer.
Common Mistakes 9. No Proper Management Of The Finances
Managing the finances of your business is a big deal. The mismanagement can grave implications for your business. 
Common Mistakes 10. Not Understanding Customer Response
The best way to evaluate your new business is to understand the feedback and responses of your customers. Customer reviews are very important at all stages of a business. They can help in improving your business further.
The easiest way to know the response is to ask them after a purchase or service.
11. Turning down Professional Help
No matter how much knowledge you are, seek professional help whenever you need it. Many tasks require a professional. This may include corporate services such as bookkeeping. Instead of saving cost, save more time that you can use to operate your business by outsourcing them to professionals.
12. Not Investing Wisely
A successful business needs the right investment strategies. You need to set up the workplace to manage your capital.
13. Expecting Audience To Find You
If you are really expecting customers to find you, then this is the biggest mistake. Try to reach out to them instead.
14. No Future Planning
While expanding your business, it is important to plan before. 
15. Not Going With Market Trends
If you don't follow the trends, you might get out of the race. The marketing changes dynamically and you need to stay updated.
16. Being Too Mainstream 
You need to be innovative. Implementing the old ideas will not help you stand out of crowd.
17. Not Working On Entrepreneur Skills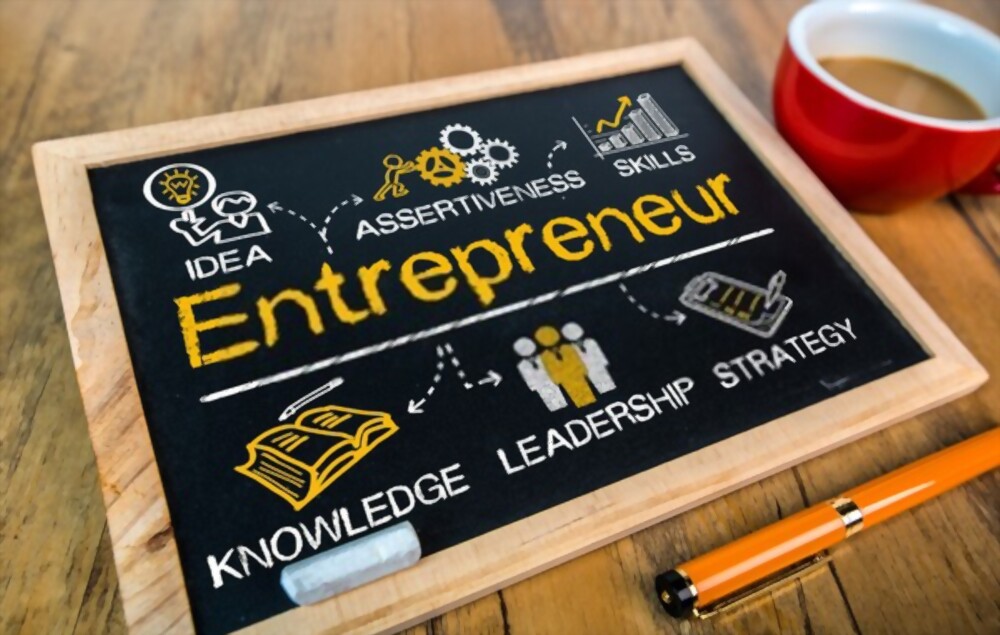 You need to keep improving as there's always had some room for improvement. 
18. Business Without Infrastructure
To start a business you need to set up infrastructure.
19. Don't launch too quick
One of the biggest common mistakes that startups make is launching before they are ready. Choose the right time to launch.
20. Don't overpromise 
You must not overstretch yourself and it is far better to tell a potential customer the right time about things.