TECNO Mobile launched in India in 2017, and the brand has stood true to its brand essence of "Expect More". With every new launch, TECNO has raised the bar significantly for its customers. The brand is known for its smartphones that offer the latest technology at accessible prices. The company makes the latest android phones powered by a powerful battery, big memory capacity and a big display. So if value for money is what you want while buying your smartphones, then Spark TECNO Mobile is for you.
In the past year, TECNO has introduced several exciting models. As a result, customers can choose from a wide range of TECNO smartphones, depending on their requirements. Let us check out some of the best TECNO phones that are worth buying in 2021.
Spark 7T
Spark 7T is the best mobile phone under 10000. At just INR 8999, this TECNO mobile phone is an absolute steal deal with the features it offers at that price. It has a long-lasting 6000mAh battery, AI-powered 48MP dual rear camera and a hefty 6.5 HD+ dot notch screen. A unique feature of this latest launch is its slimmer build with a streamlined body in three stylish colours. It is a truly great addition to the TECNO Spark7 series.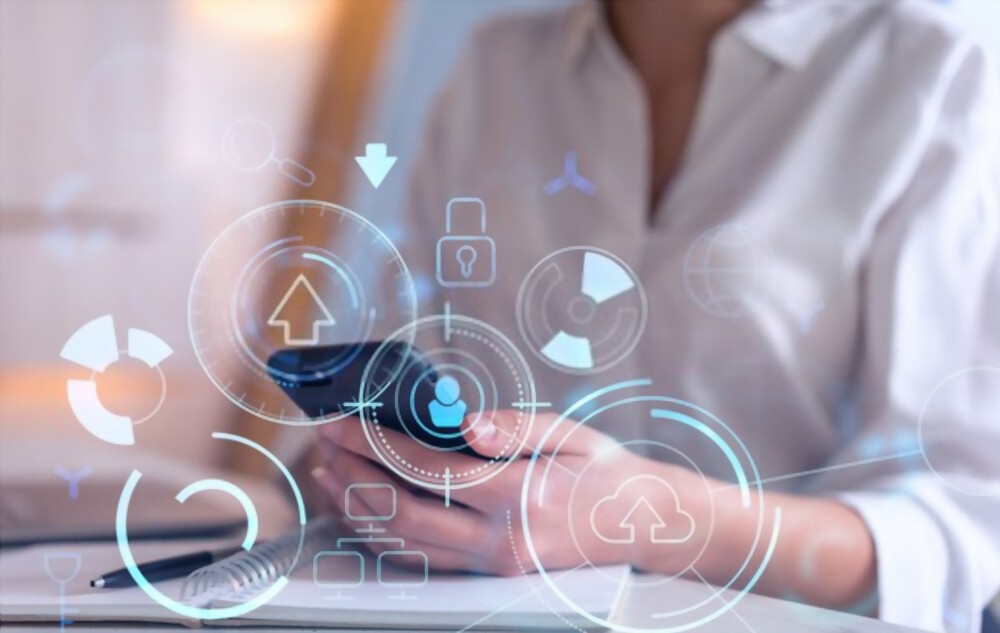 Spark7 Pro
Another impressive model from the Spark series is the Spark7 Pro. It was launched just two months back and is one of the best selling TECNO mobile phones. This phone has a luxurious look and feels with high-end features. The primary camera is a 48MP with super night mode and an AI portrait feature. In addition, the phone has a 2.0GHz processor and a 950MHz graphics unit for smoother animations and sharper pictures. Don't be surprised if this model is ranked the best budget smartphone 2021.
TECNO Spark Go 2021
Launched just at the beginning of this month, TECNO Spark Go 2021 is an outstanding phone inside out. This model has taken the big display game to just another level. Spark Go 2021 has a massive 16.56 cm TFT IPS dot notch screen with a screen aspect ratio of 20:9. In addition, the phone display offers 720*1600 resolution, 269 PPI and 480 nits brightness. All of these specifications let you enjoy a super clear immersive display experience, fantastic colour contrast and an enhanced visual adventure.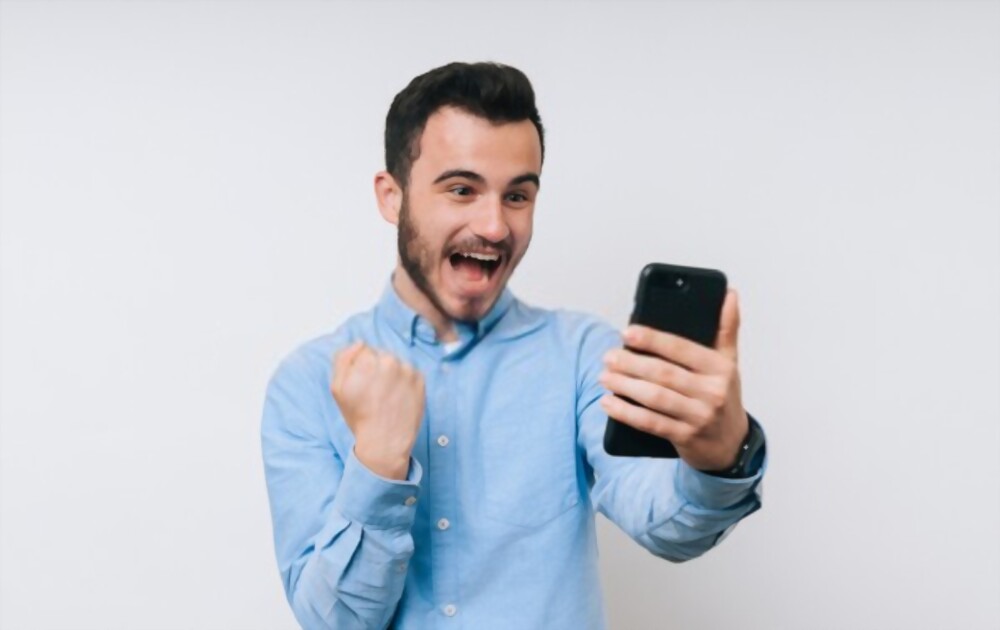 TECNO Camon 16 Premier
Launched in 2020, this one is a pioneer camera phone that has bagged several international awards and recognitions. TECNO Camon 16 premier is priced at INR 16999 and offers the most luxurious and professional photography features. The phone is fitted with a robust set of 64+8+2+2MP cameras that gives you crystal clear life-like pictures. Moreover, with a powerful 119 degree anti-distortion super wide-angle/ macro shot lens, you can play with your mobile photography skills like never before. Not to mention five powerful rear flashes that ensure clear and bright pictures even in the darkness.
Spark 6Go
TECNO Spark 6Go is one of the undisputed kings of the brand. The model is accurate to its punch line of "Big B ka Swag". It has a big 16.63 cm Dot Notch screen, a 5000mAh battery with intelligent power-saving technology. The phone has a massive memory of 4+64GB.
If you are thinking of changing your smartphone this year, then give TECNO Mobile a try. It will not disappoint you for sure. So head to Amazon and place your TECNO phone order now.