As the old expression goes, death, divorce, and moving house are the three most stressful events that you could go through in your life. Moving house is, of course, a big change that involves a lot of time and planning. However, that does not mean to say that moving house needs to be the most stressful of events. These tips are here to help you get through the moving house process more easily and with less stress.
1. Make Bookings Early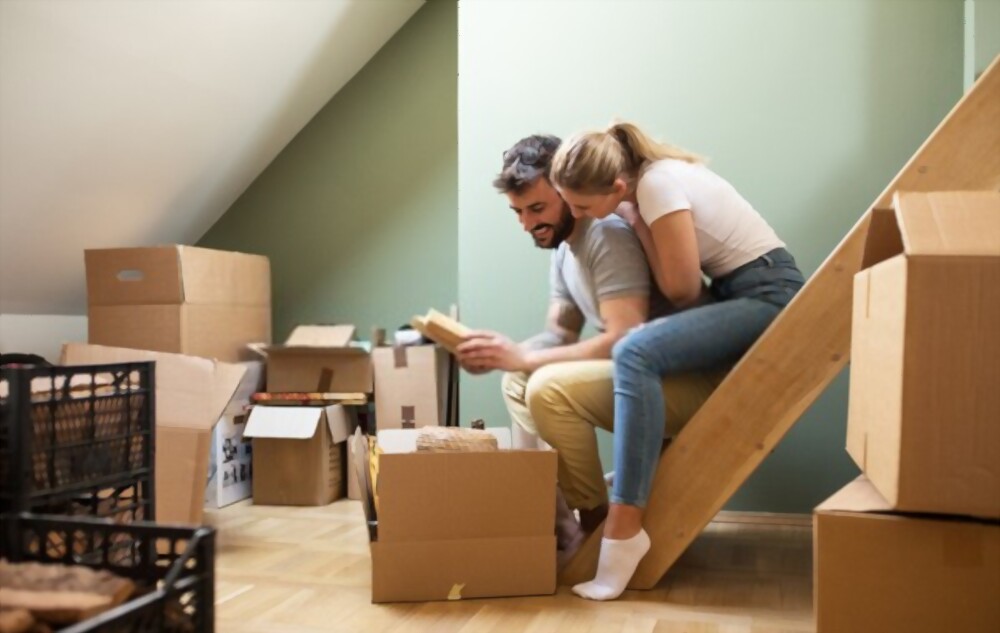 One of the most important steps that you can take to limit the potential stress of moving house is to research and book all necessary arrangements early on. It is, of course, important to read reviews and compare the prices of the moving companies you will be using. Once you have found the right moving company for your needs and budget, you should go ahead and make a booking early on to ensure they do not fill up. As Shiply explains, if you have any more specialized needs, like car shipping or pet transportation, you should also book these services early on to avoid potential stress later down the line.
2. Have a Clear-Out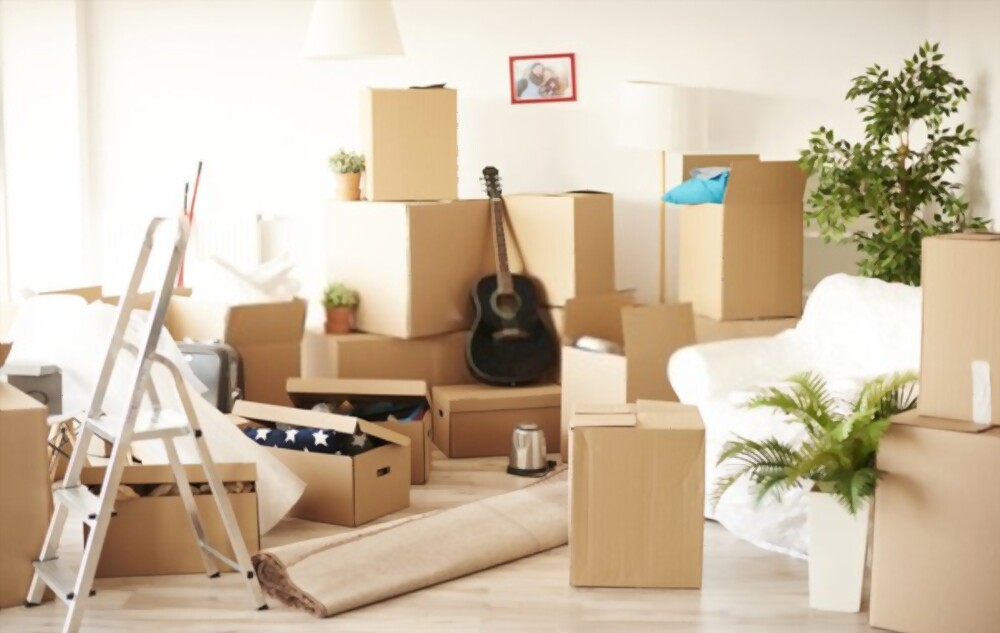 Moving house is a great opportunity to have a good, old-fashioned clear-out; after all, there is no point paying to transport items that you no longer use. You should take the time to think carefully about what you are packing to take to your new house. Ask yourself when the last time you used or wore an item was and if it brings you any particular joy? It is also worth envisioning the space to try to work out where the item would fit in your new home.
There are many charities and donation centers that offer services, especially for people who are looking to clear out some old belongings before a move. Using this type of service is often easier than taking something to the dump, so you might as well donate your old belongings.
3. Create an Itinerary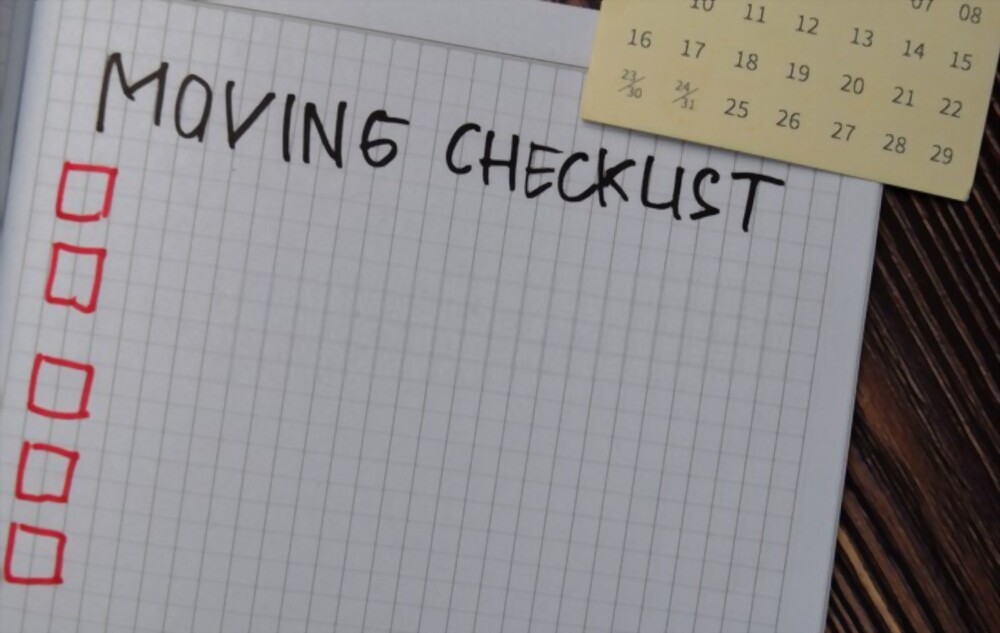 Creating an itinerary is a very useful step that can help you to ensure that you are on track on the run-up to the move. To do this, you should begin by writing down all the tasks that need to be done. Next, you can start to create a timeline to better understand what needs to be done by what date. Once you have created your itinerary, it is always a good idea to share it online so that all relevant parties are able to understand what the most pressing tasks are.
4. Start Packing Room by Room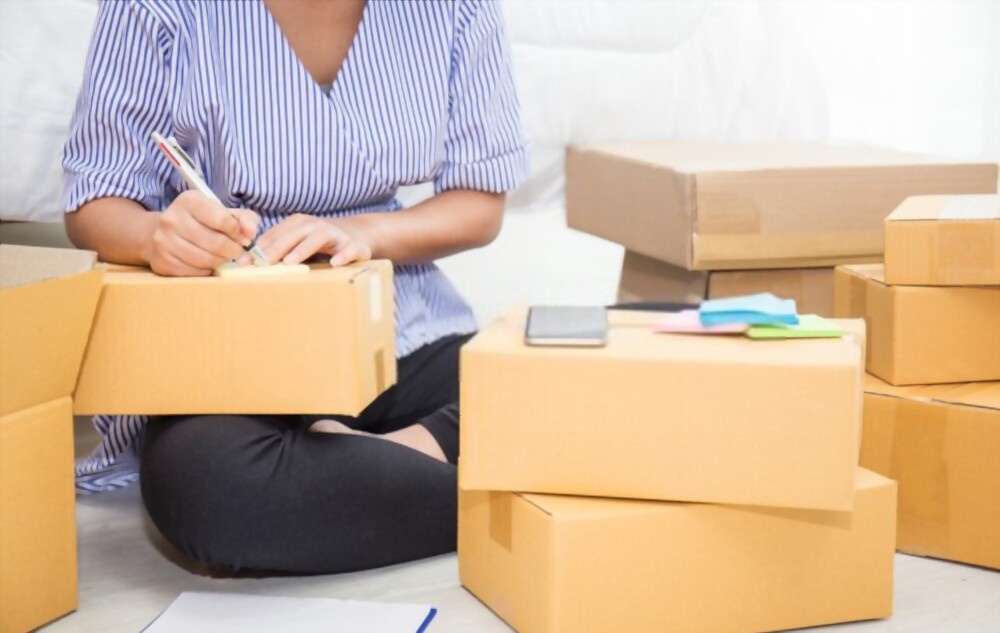 Packing can be one of the most intimidating parts of moving a house, especially as you might envision having to live in clutter for months before you move. Starting packing room by room is a great way to stay on top of the packing process and remain productive without feeling like the moving process is taking over your whole house. You can begin by packing the least used rooms first to get the ball rolling. Once these rooms are packed up, you can use the space to store your moving equipment and excess boxes.