There are few things as noble that you can do with your life as becoming a foster parent. Every child deserves a safe home and loving parents, but this is not something that all children experience. Foster parents take in these children and care for them so that they can lead a happy, healthy, and enjoyable lifestyle and develop important life skills that will set them up for success in life. As a foster parent, you will find that this is a hugely demanding role, and it is important that you are able to put the child first as they often have strong needs and challenges. So, what jobs can you do alongside being a foster parent?
1. Writer/Blogger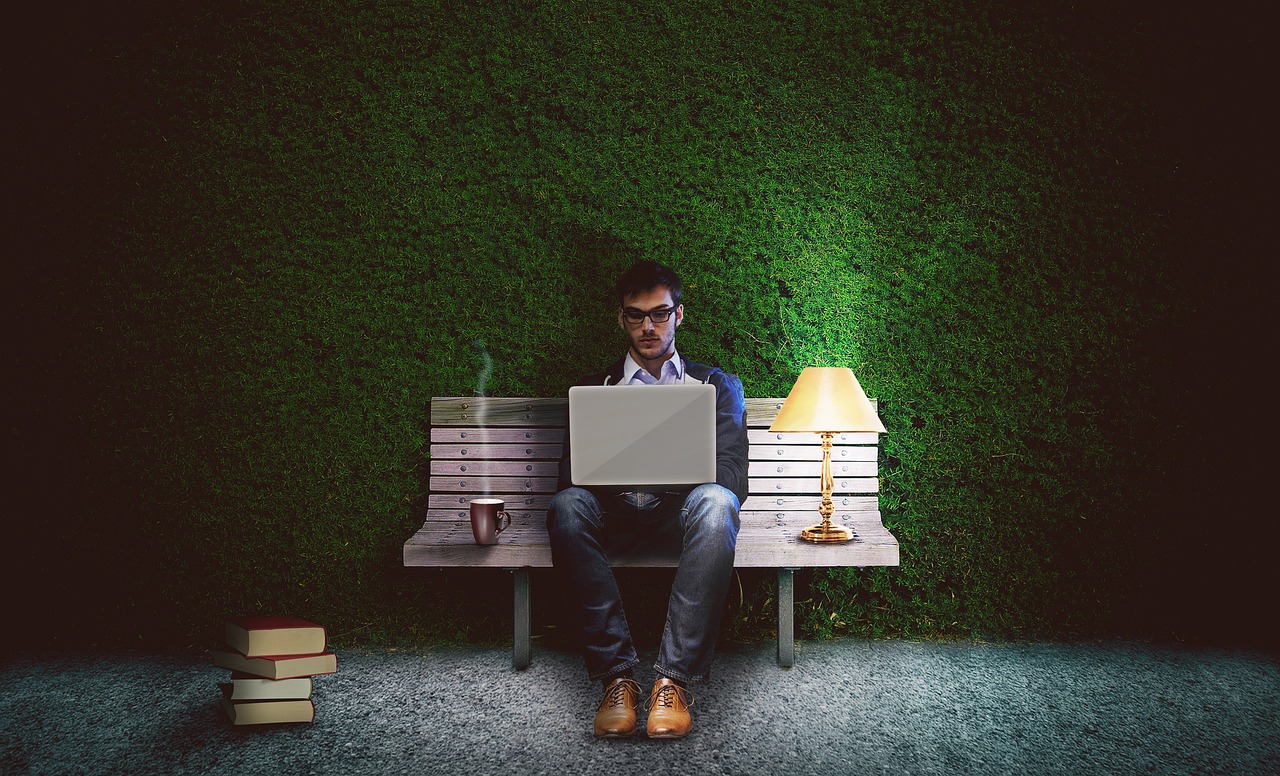 One of the best jobs for someone that needs to be able to look after a foster child full-time is as a writer/blogger. There is a strong demand for content in today's world, and this is a role that you can do from home, which makes it much easier to fit around a major responsibility like looking after a foster child. This is also a role that could be freelance, which would allow you to pick your own work schedule.
2. Virtual Assistant
Another good role for someone that looks after a child full-time is a virtual assistant. Virtual assistants provide admin support to individuals or businesses, with the work often being entirely online, which provides flexibility and allows you to work remotely. Tasks can include handling emails, social media posts, maintaining calendars, and other key tasks.
3. Customer Service Rep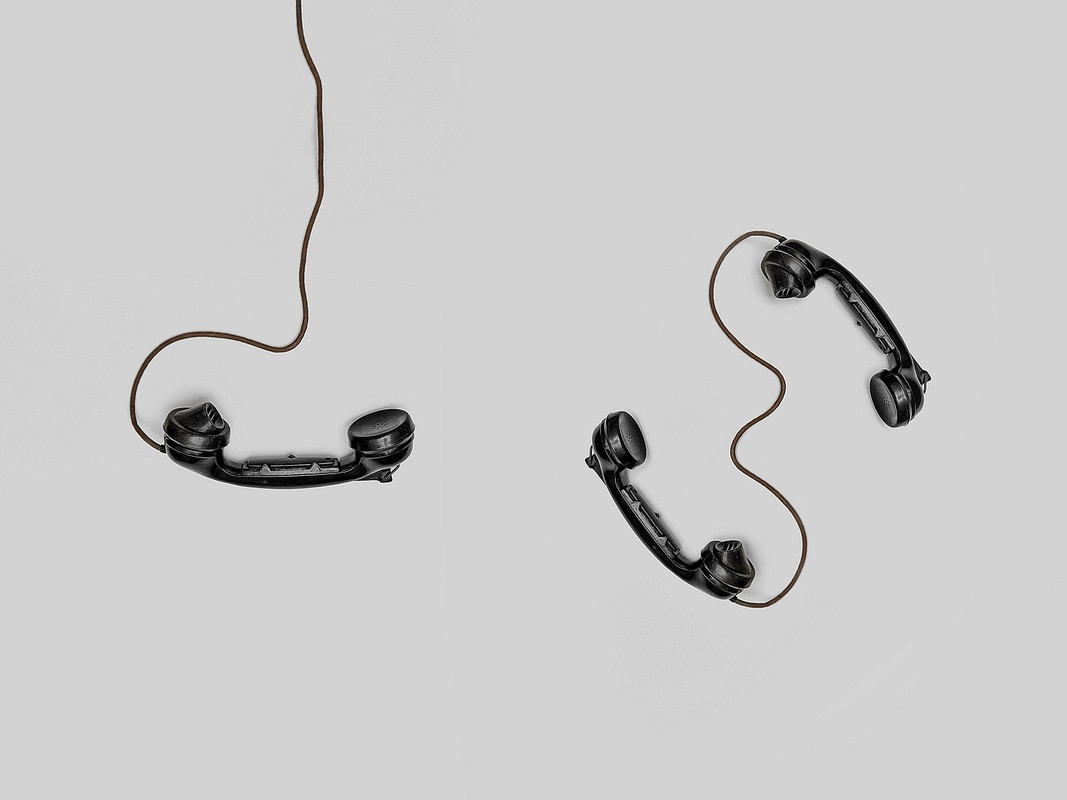 If you are a strong communicator and good on the phone, then it is never too hard to find work as a customer service representative. Again, this is a job that can usually be 100% remote, which would make it much easier to juggle with looking after a foster child full time. For those interested in becoming a foster parent, you can register your interest at thefca.co.uk and learn more about what it takes and what the demands are.
4. Tutor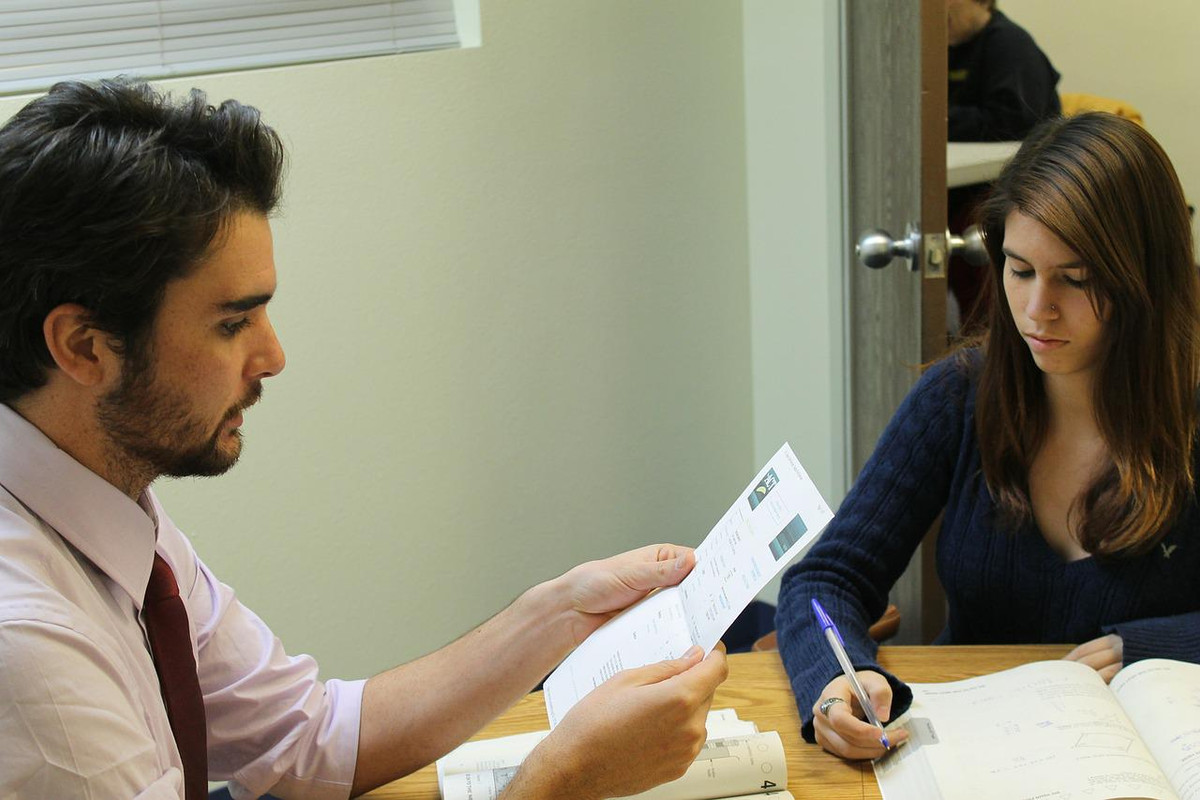 Many foster parents find that tutoring is a line of work that can work well with taking care of a foster child. As a foster parent, you are like to be someone that is good with kids, an effective teacher, and someone that is patient. These are all attributes that can help with tutoring, and there are many different options when it comes to this role, whether it is a school subject, musical instrument, or foreign language. Tutoring could involve visiting clients in their homes, having them come to your home, and/or teaching online.
These are a few of the best roles for a foster parent that would allow you to put your foster child first and give them the care and attention that they need. You need to be able to be a foster parent first, but this is not to say that you cannot earn, and these days there are many ways to make money remotely and with flexibility.